SYNOPSIS
What defines the greatness of Men? Is it just the results you get? Or the commitment to pursuit your dreams? Why some people are afraid of the ocean while others can't live without dropping 40 feet waves? This short documentary follows the story of João de Macedo, an underdog big wave surfer who tries to run the world tour without a major sponsor. Filmed over the last 6 months in some of the most iconic big wave surf spots around the world.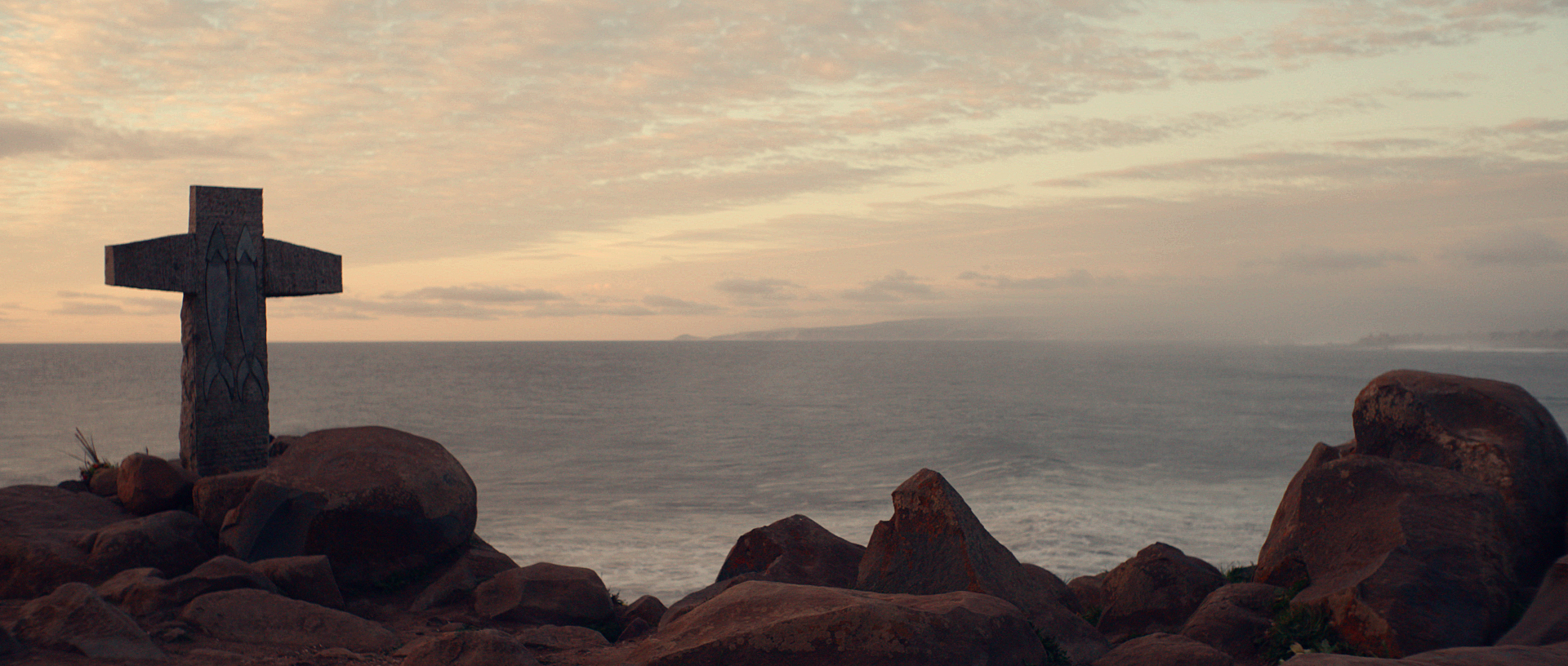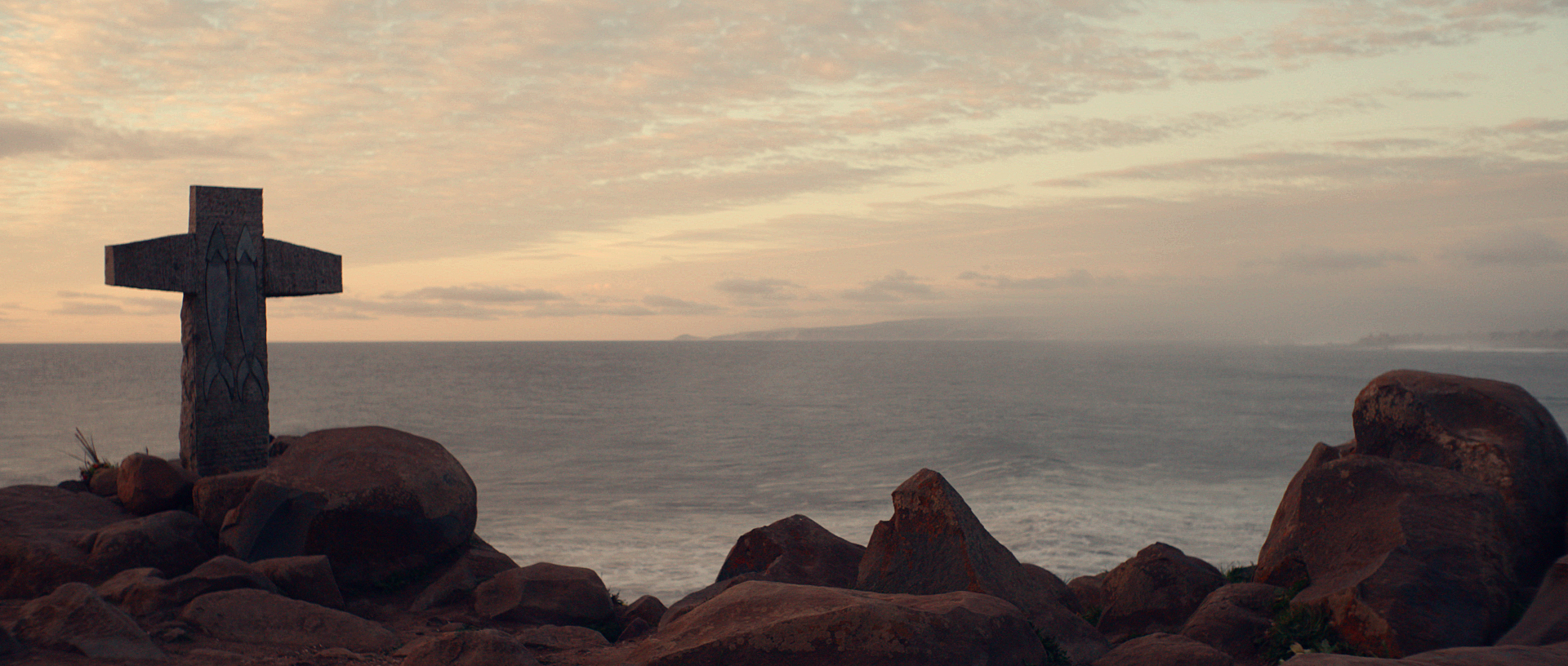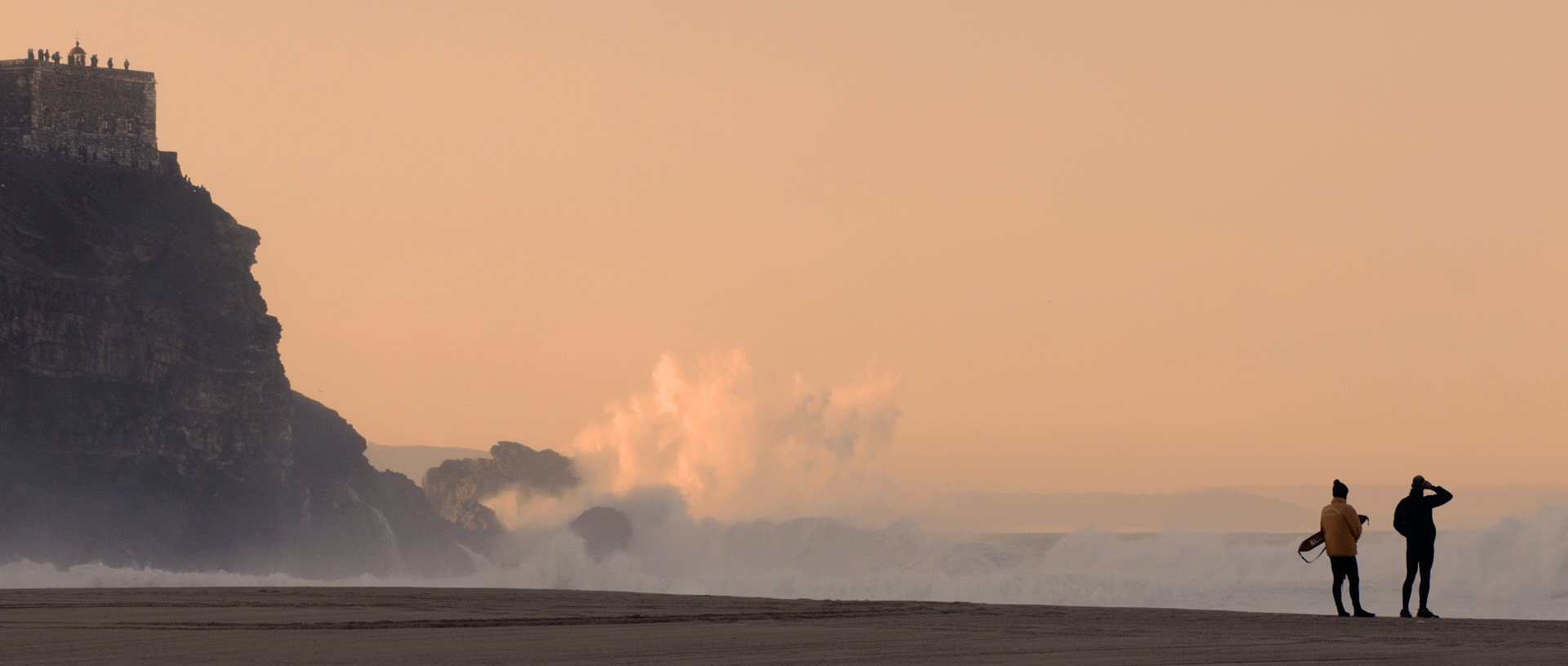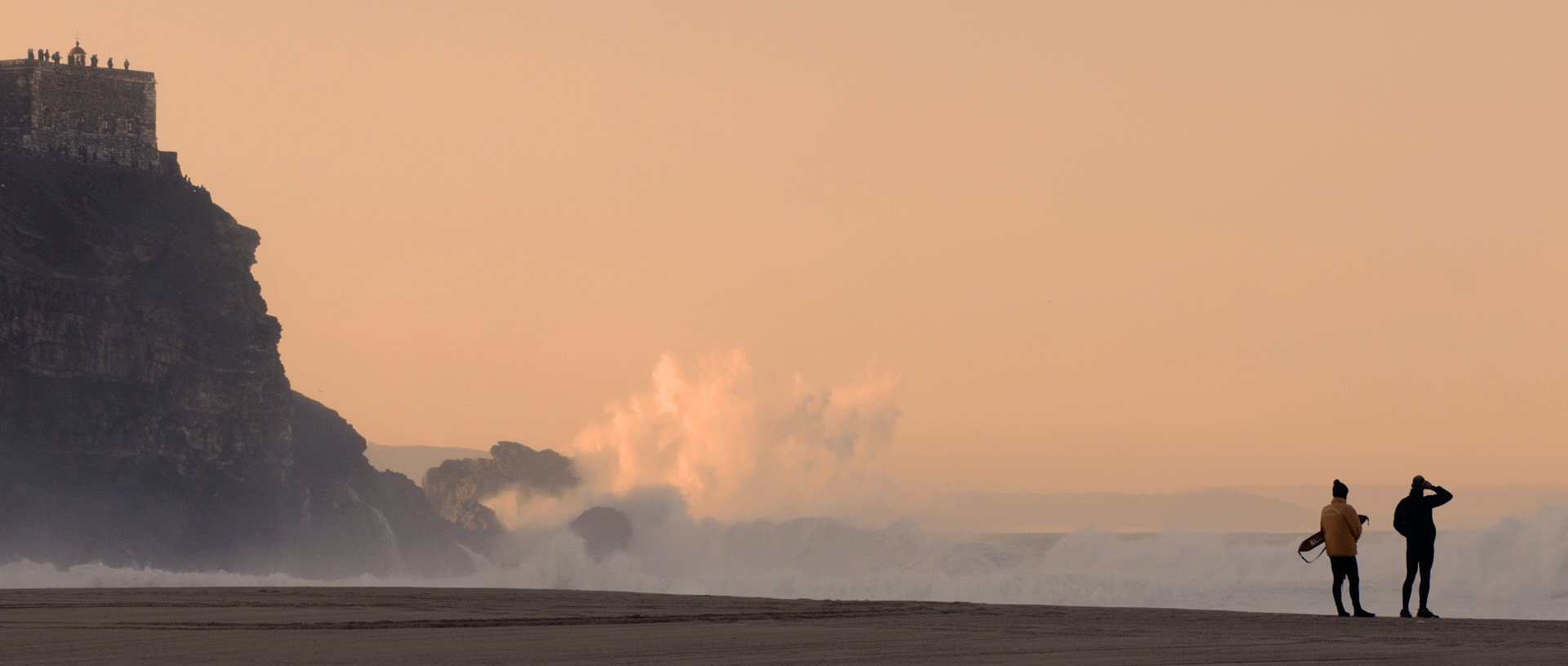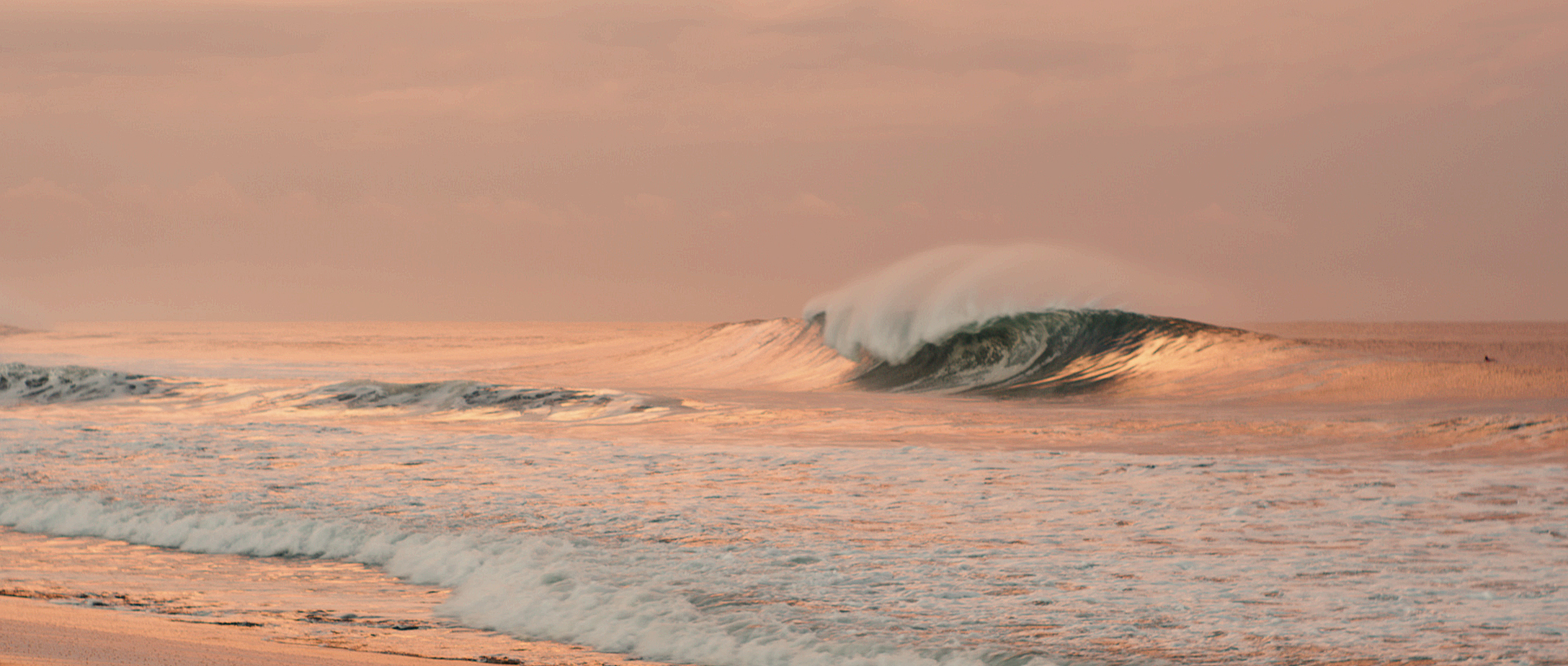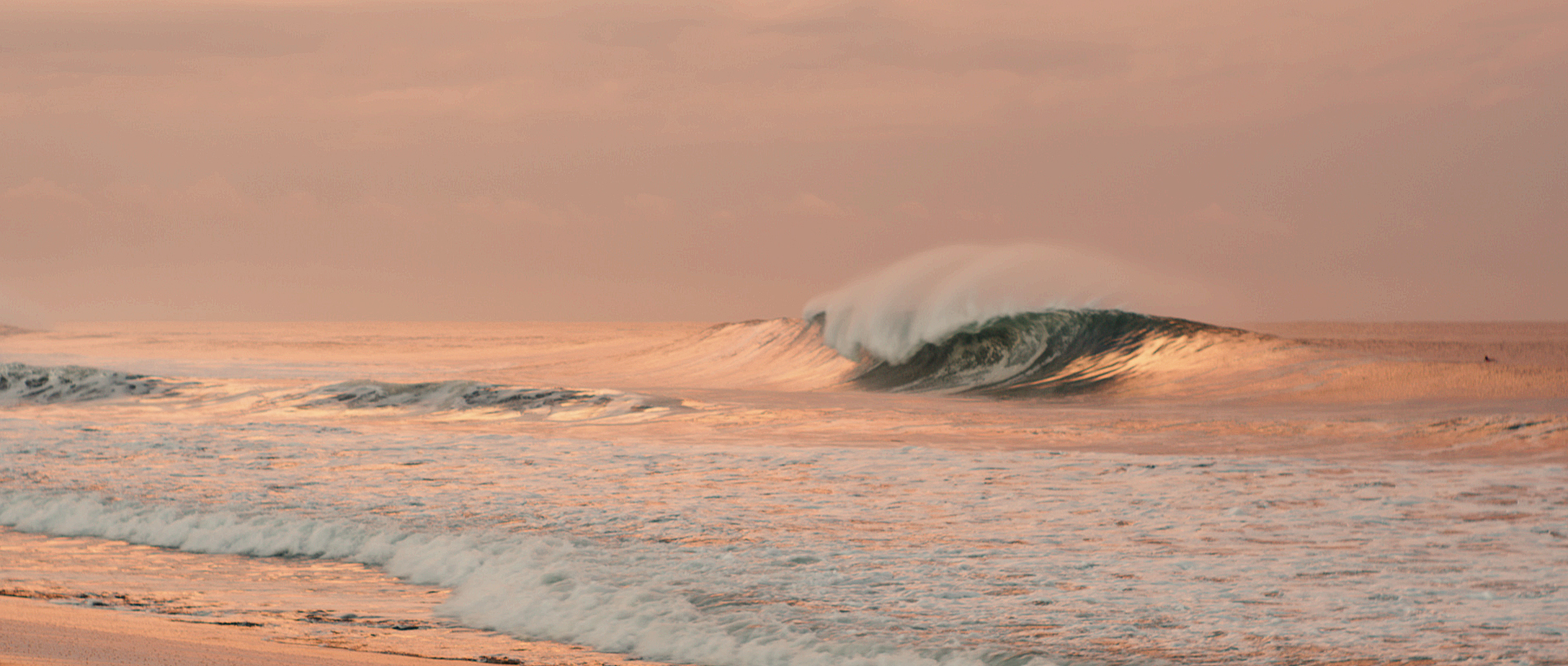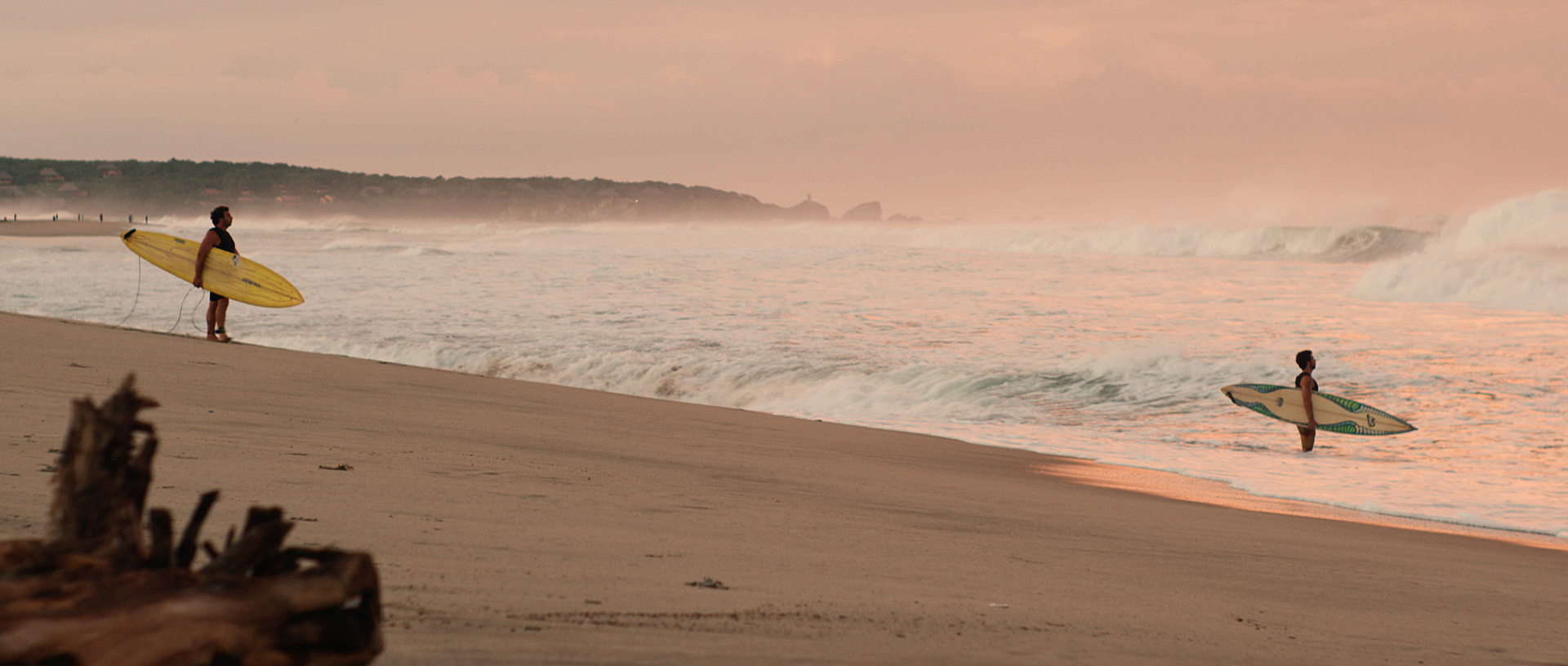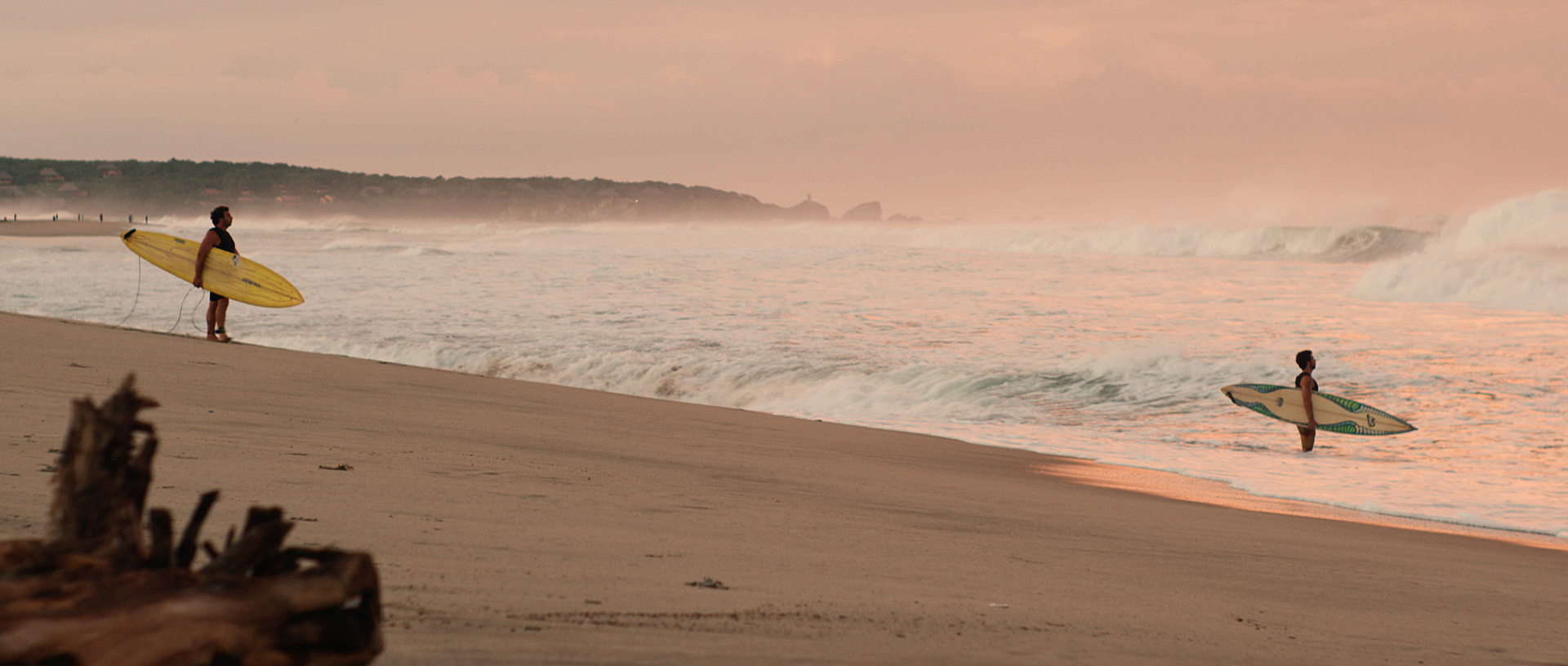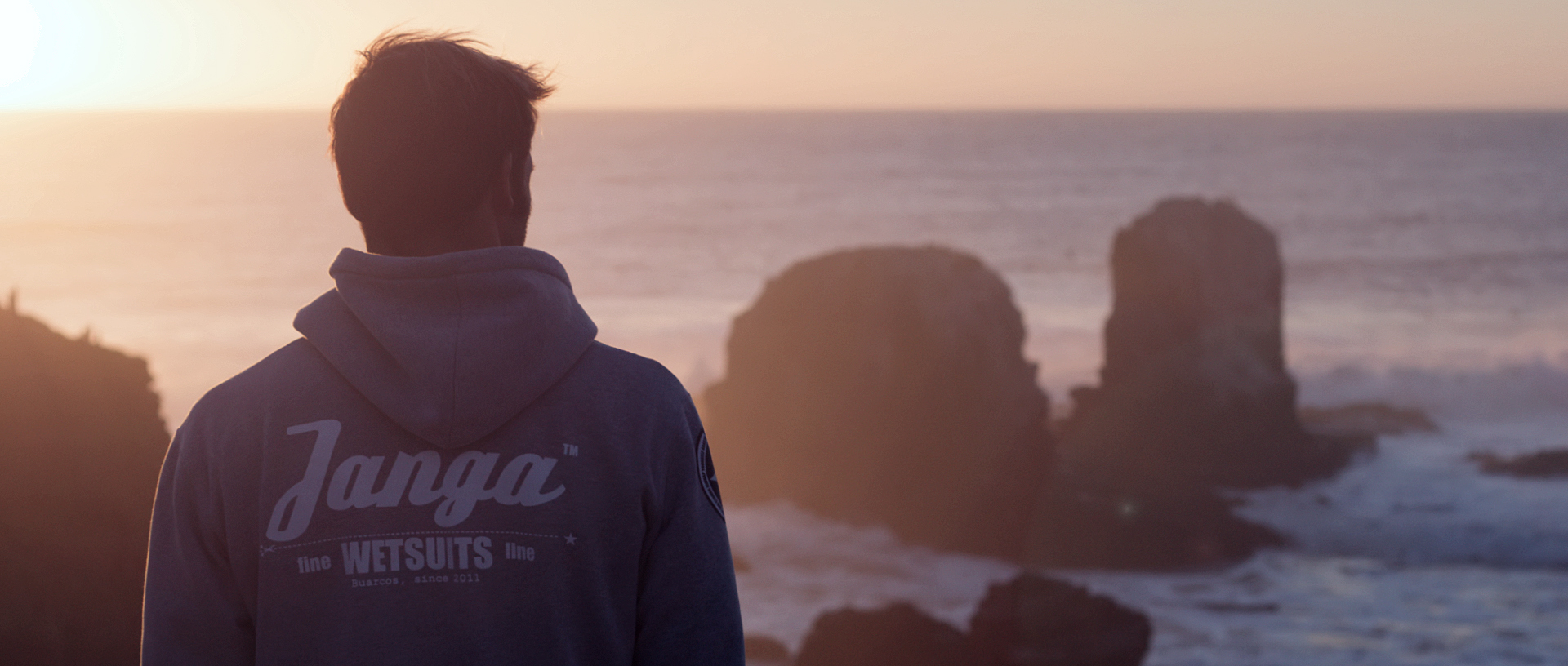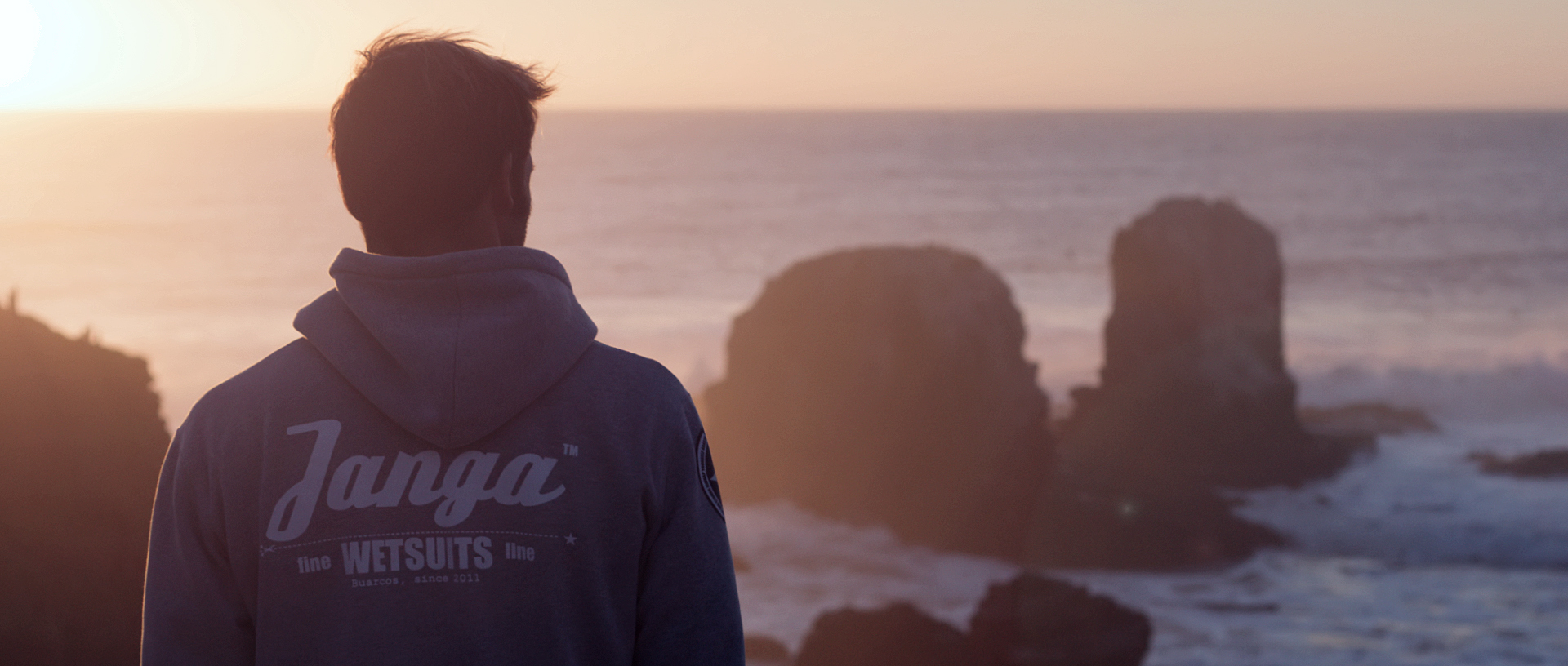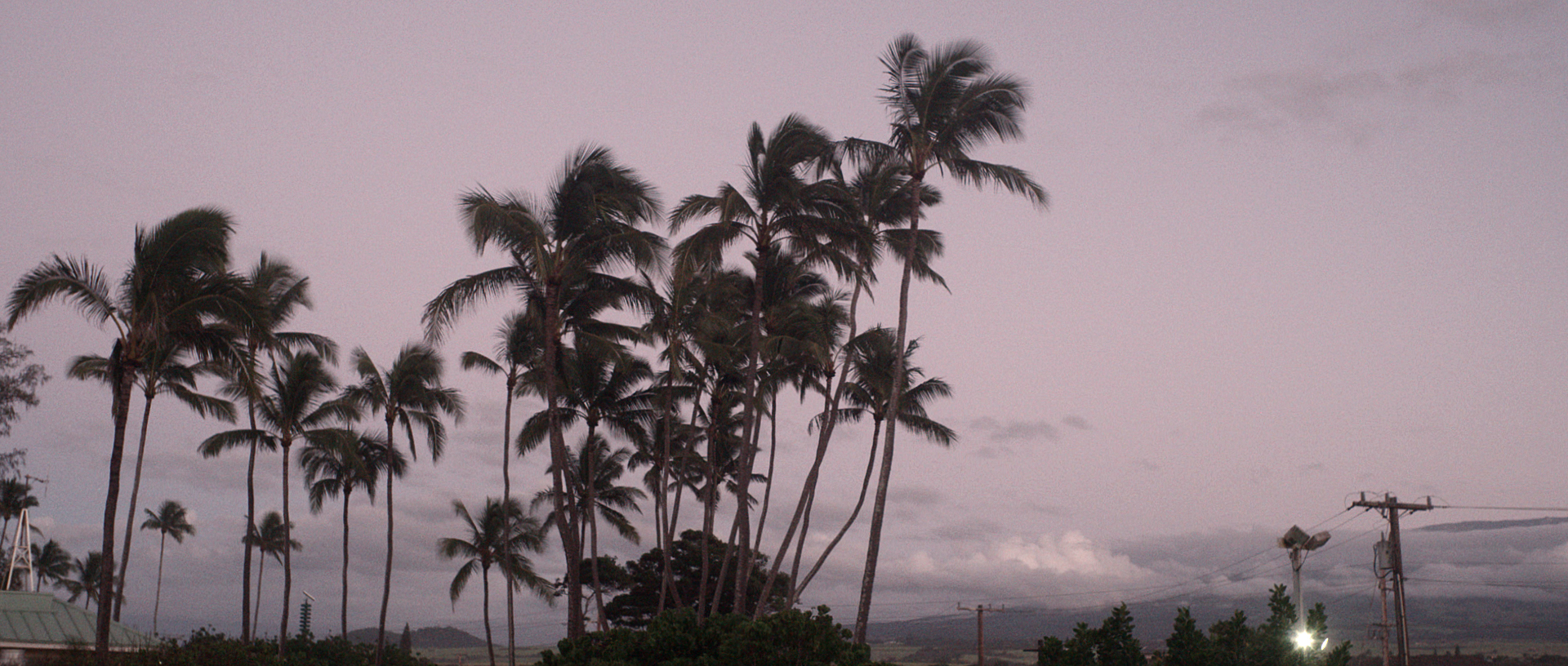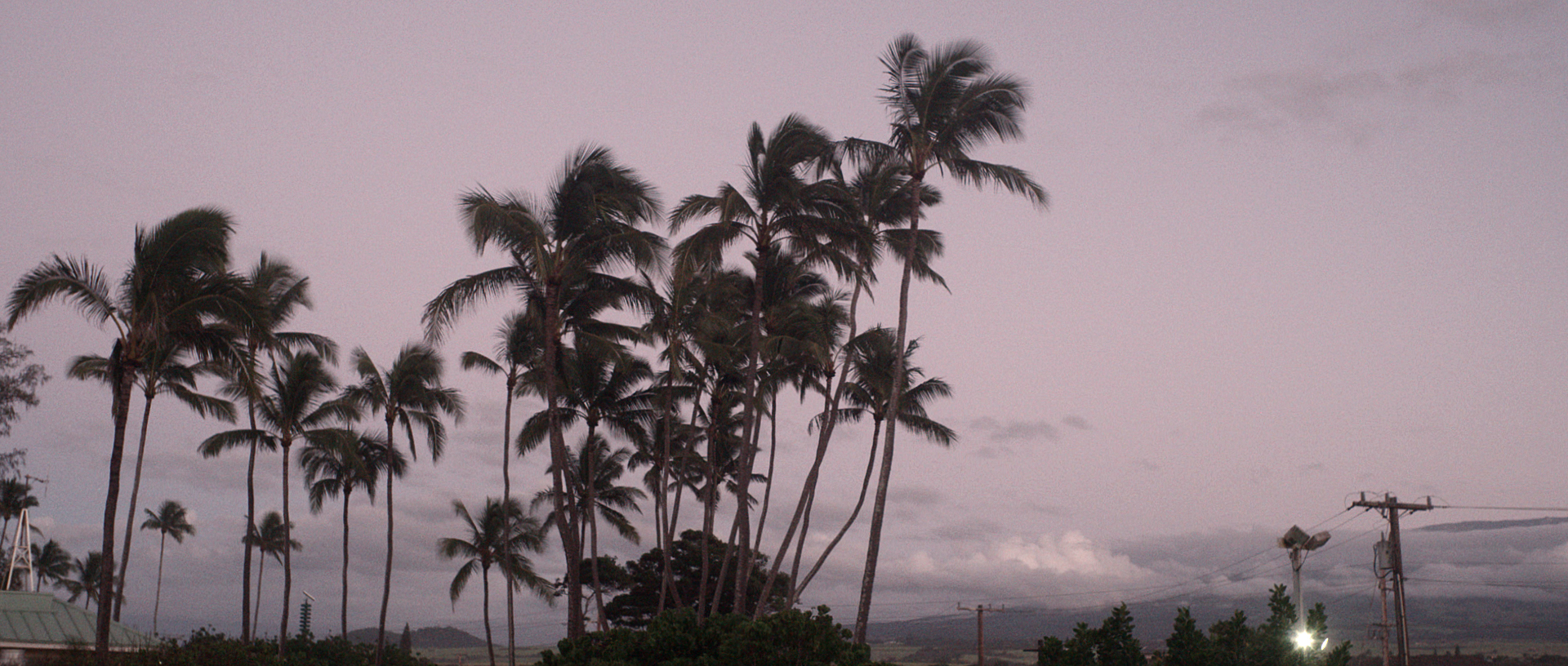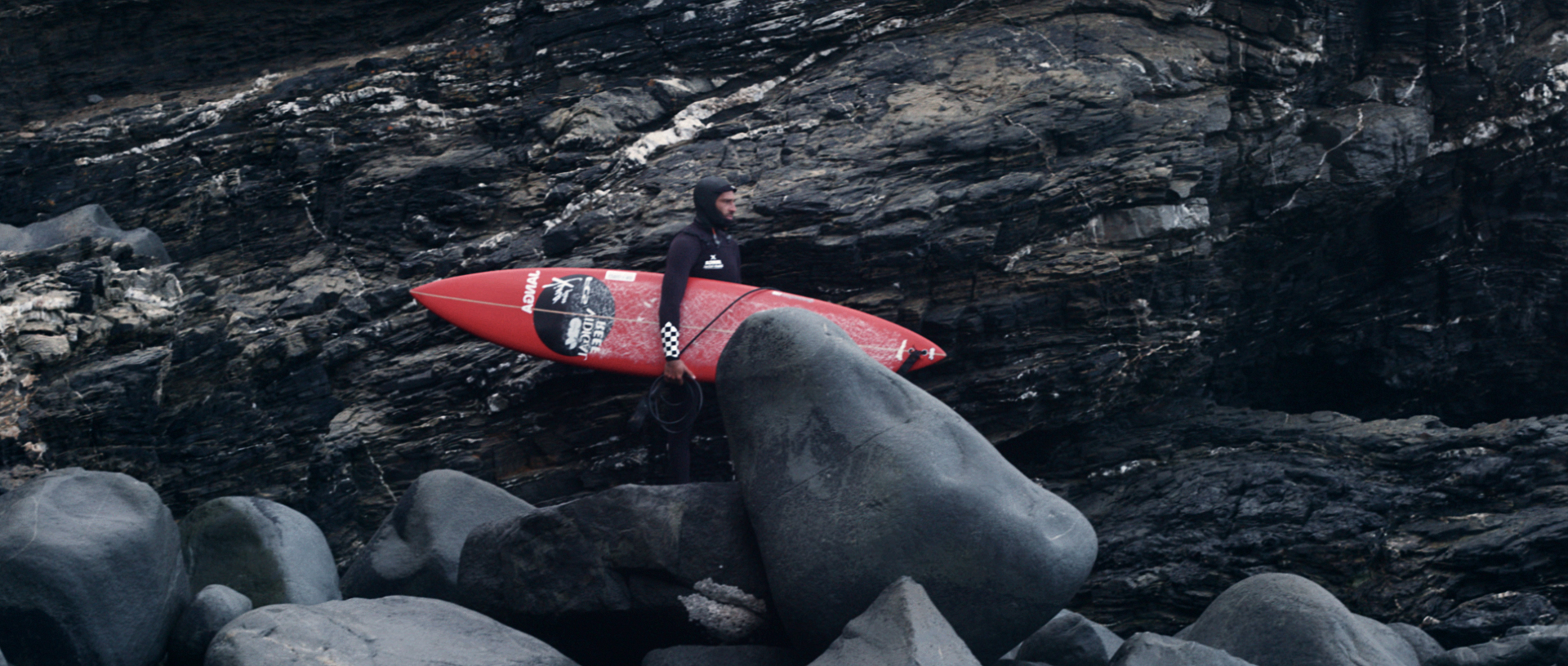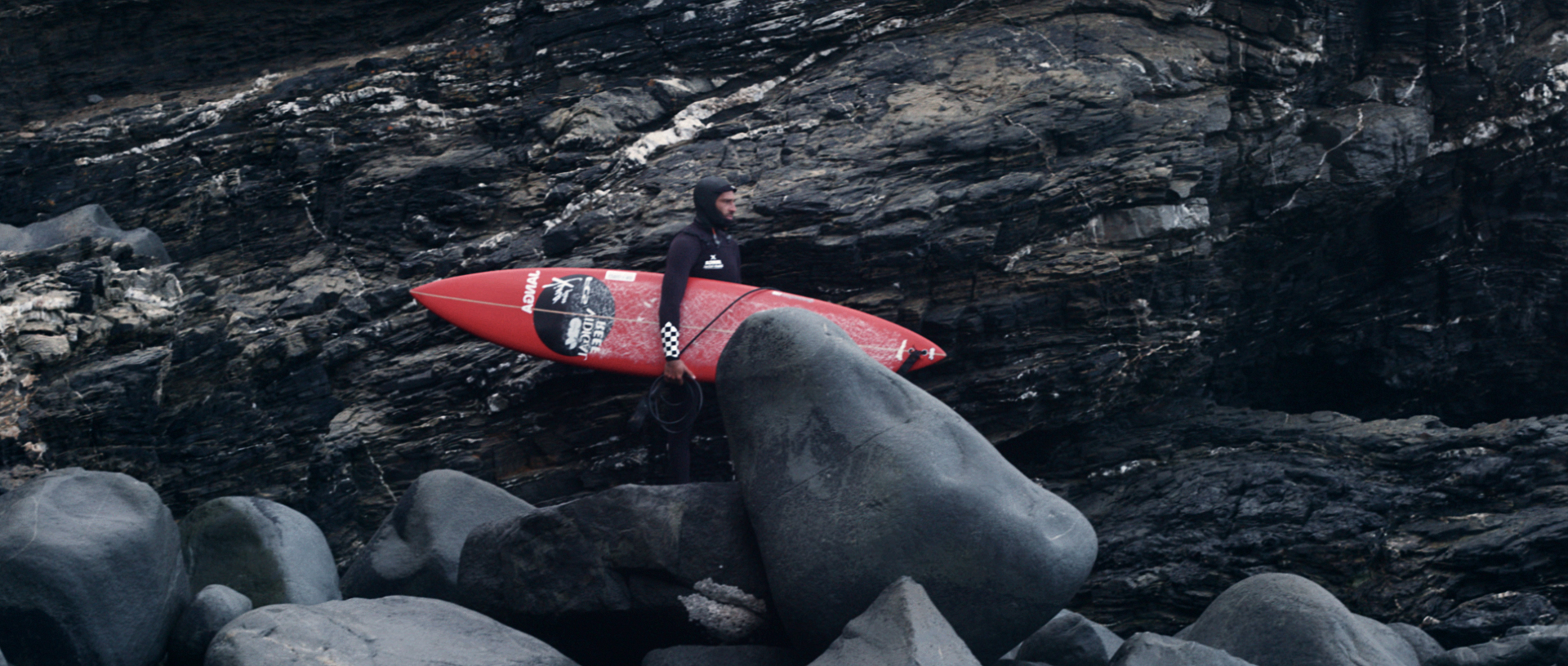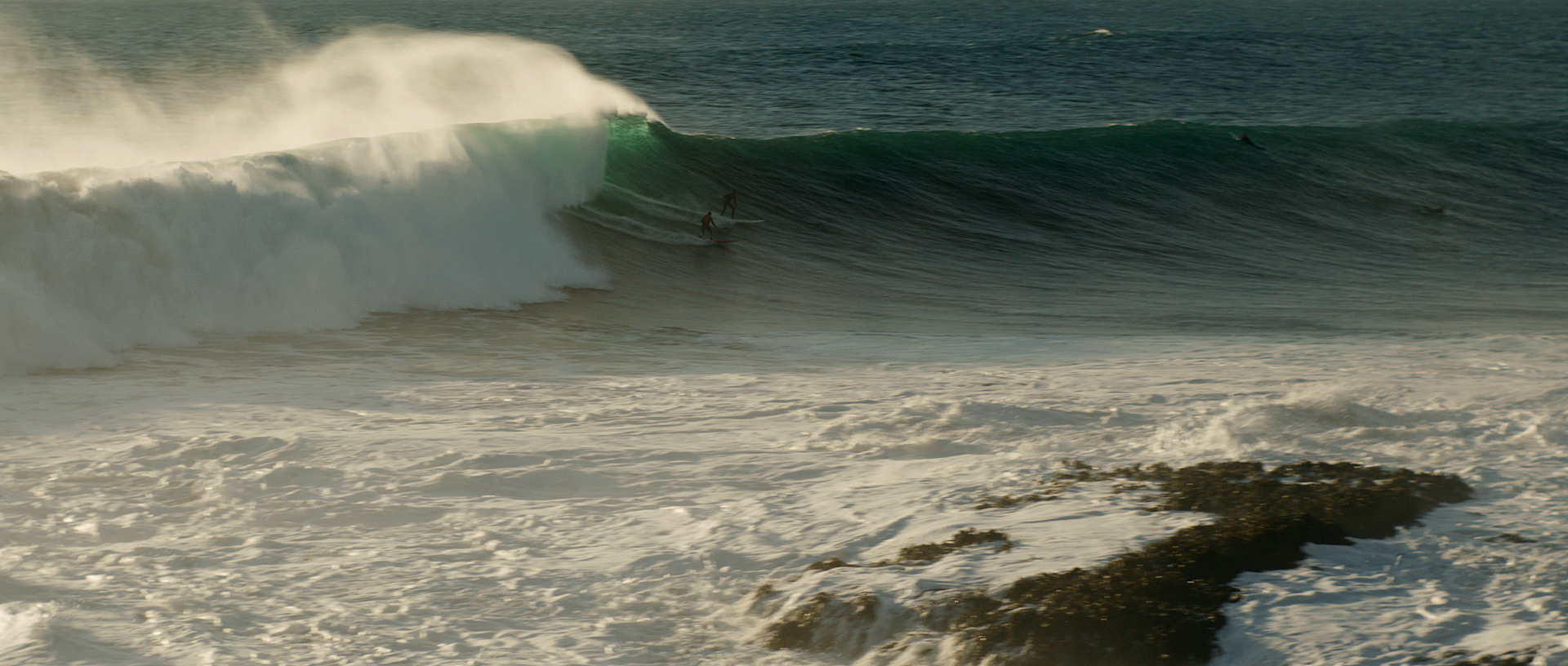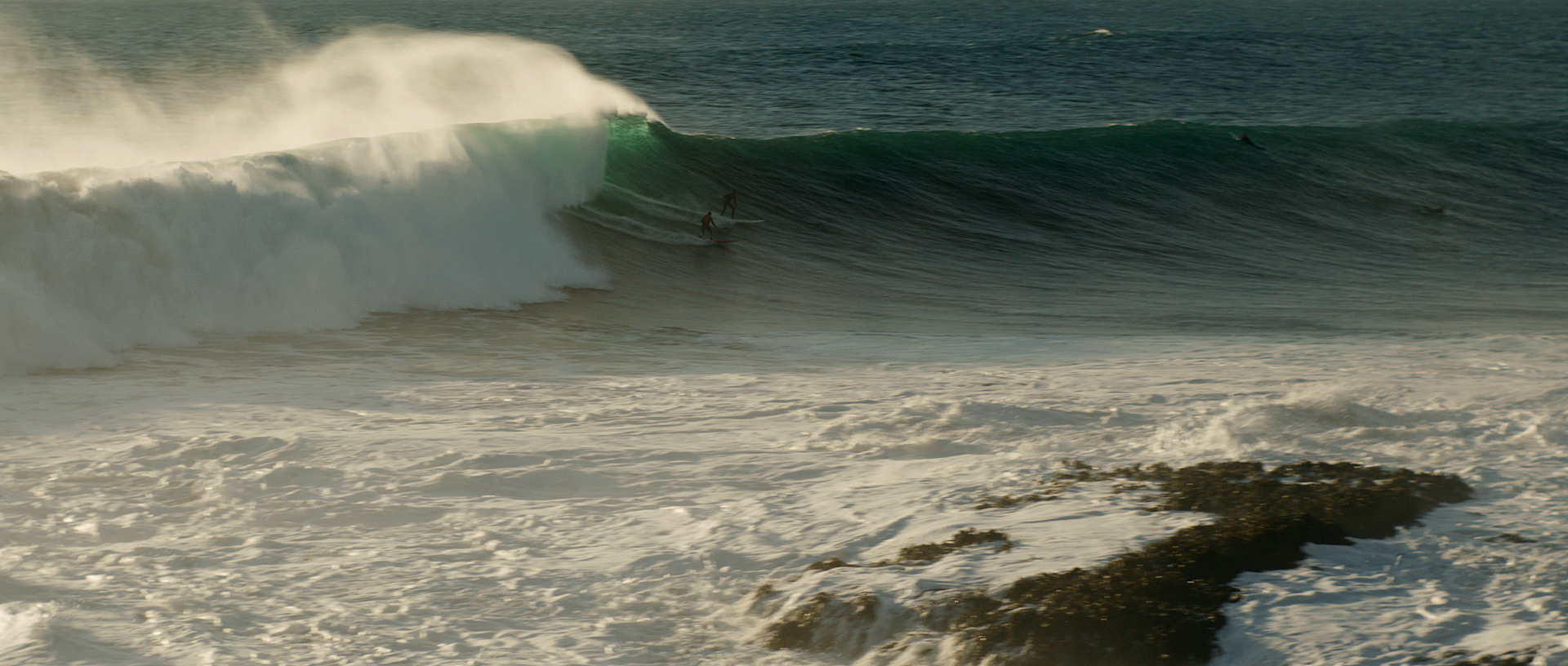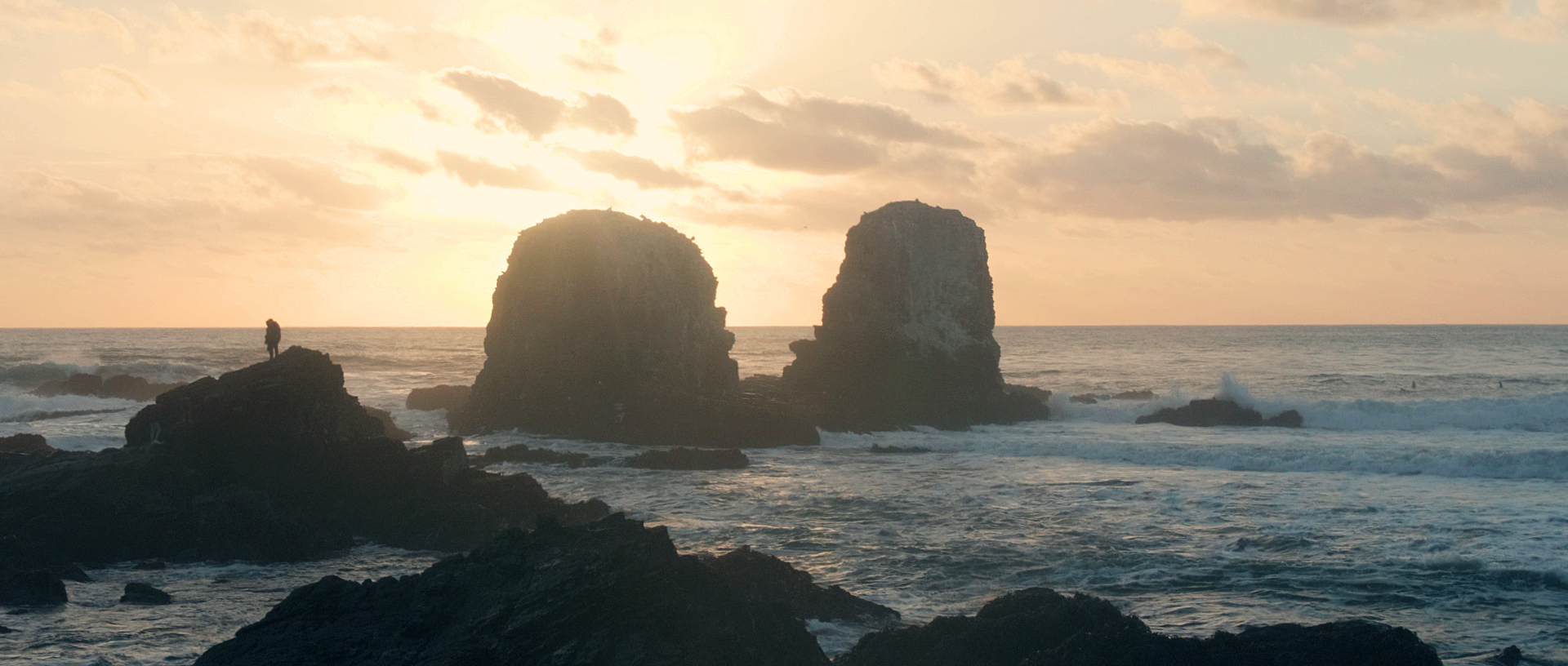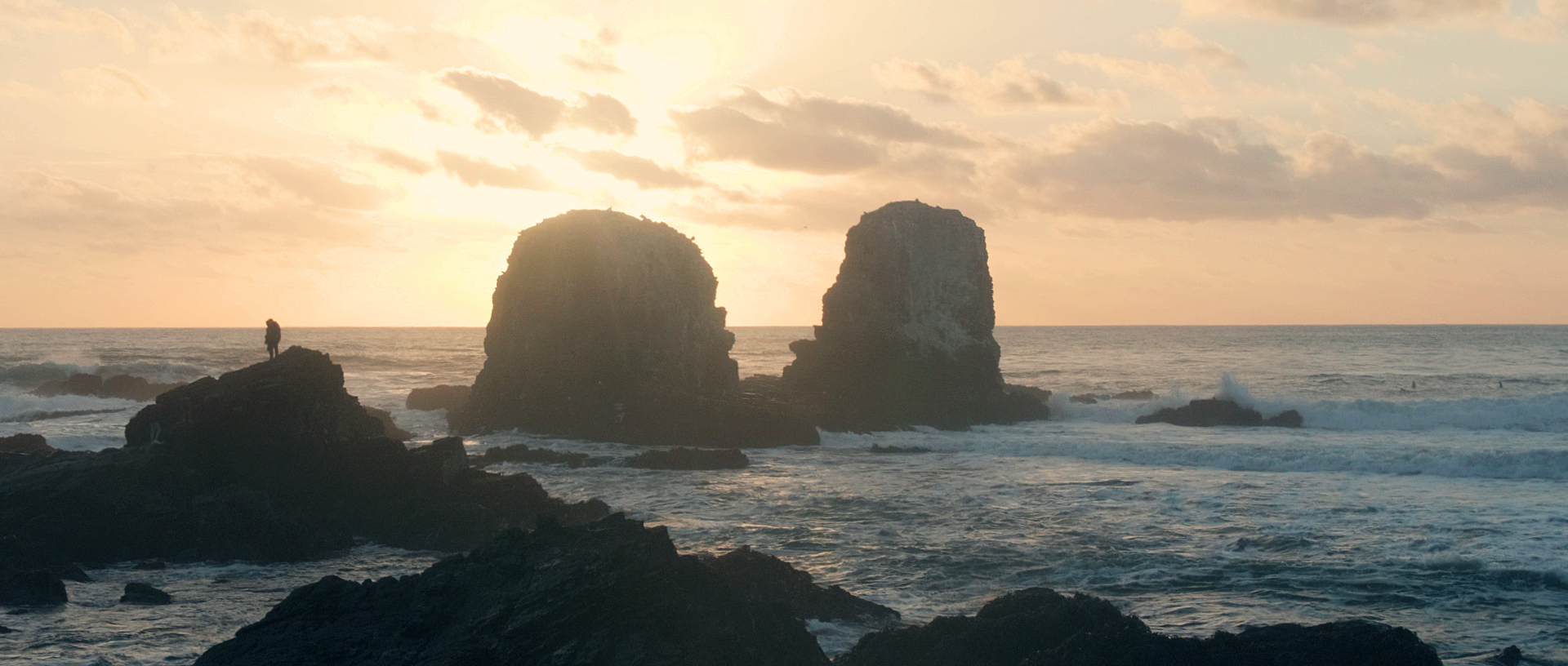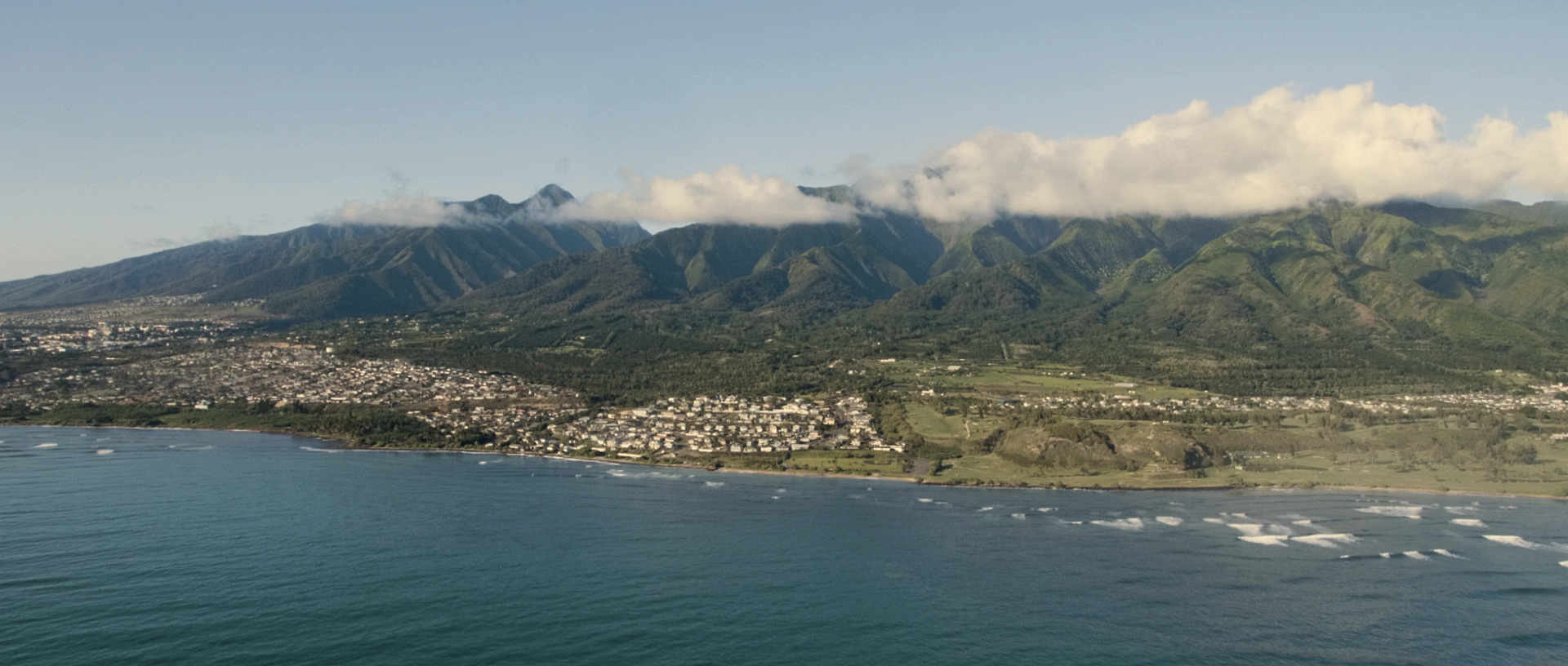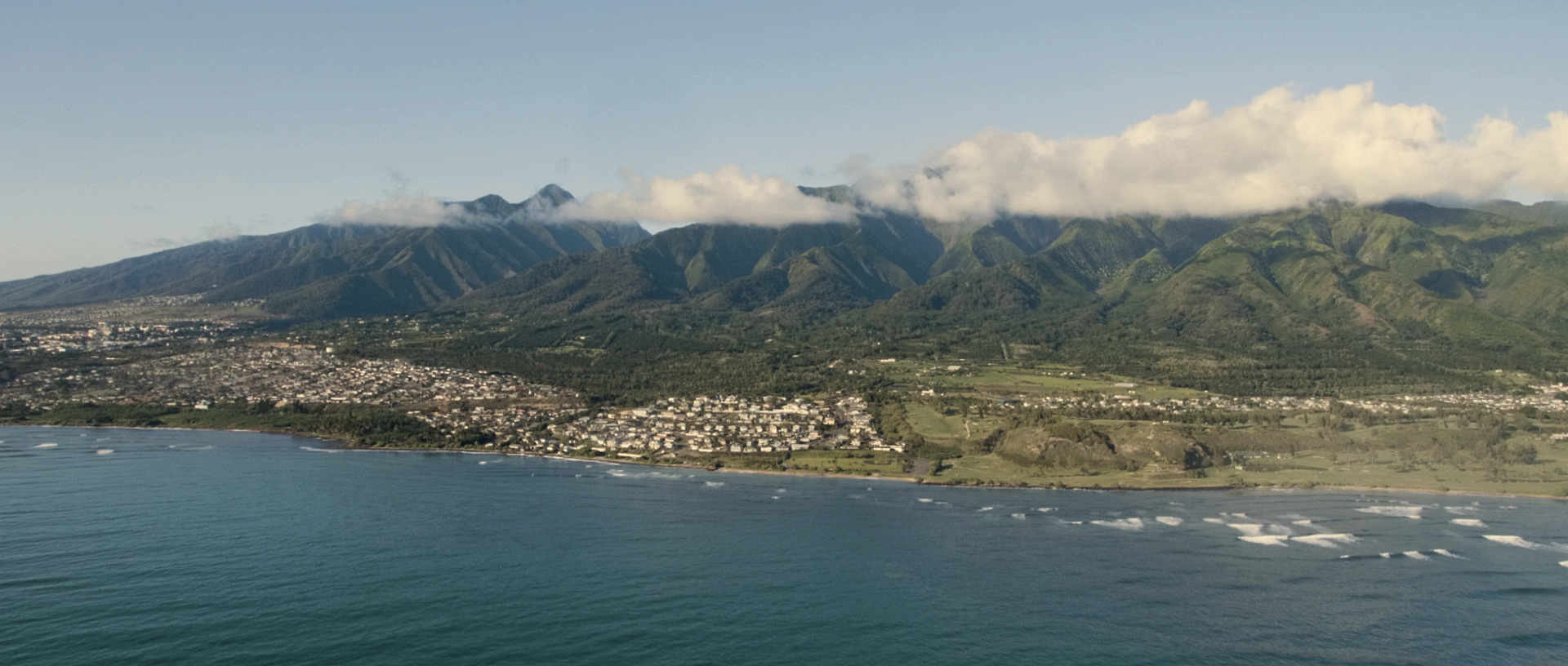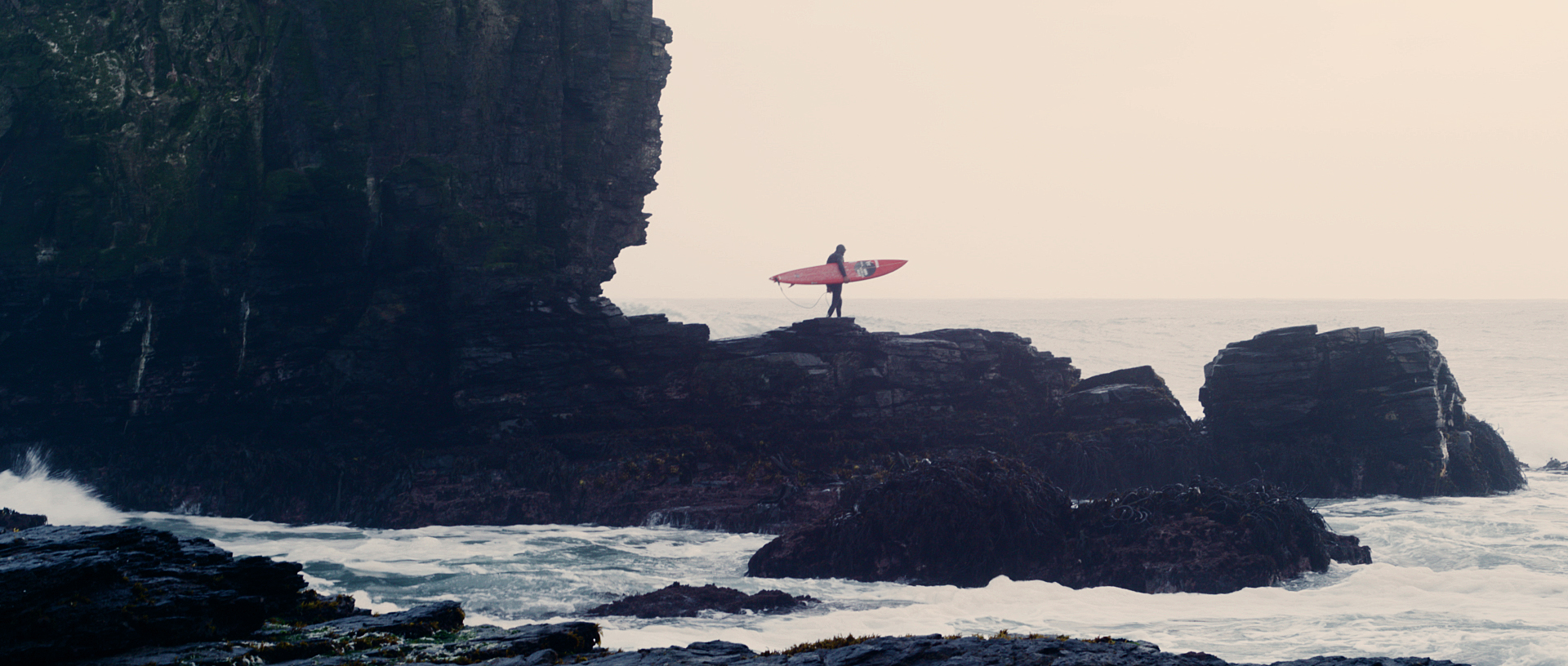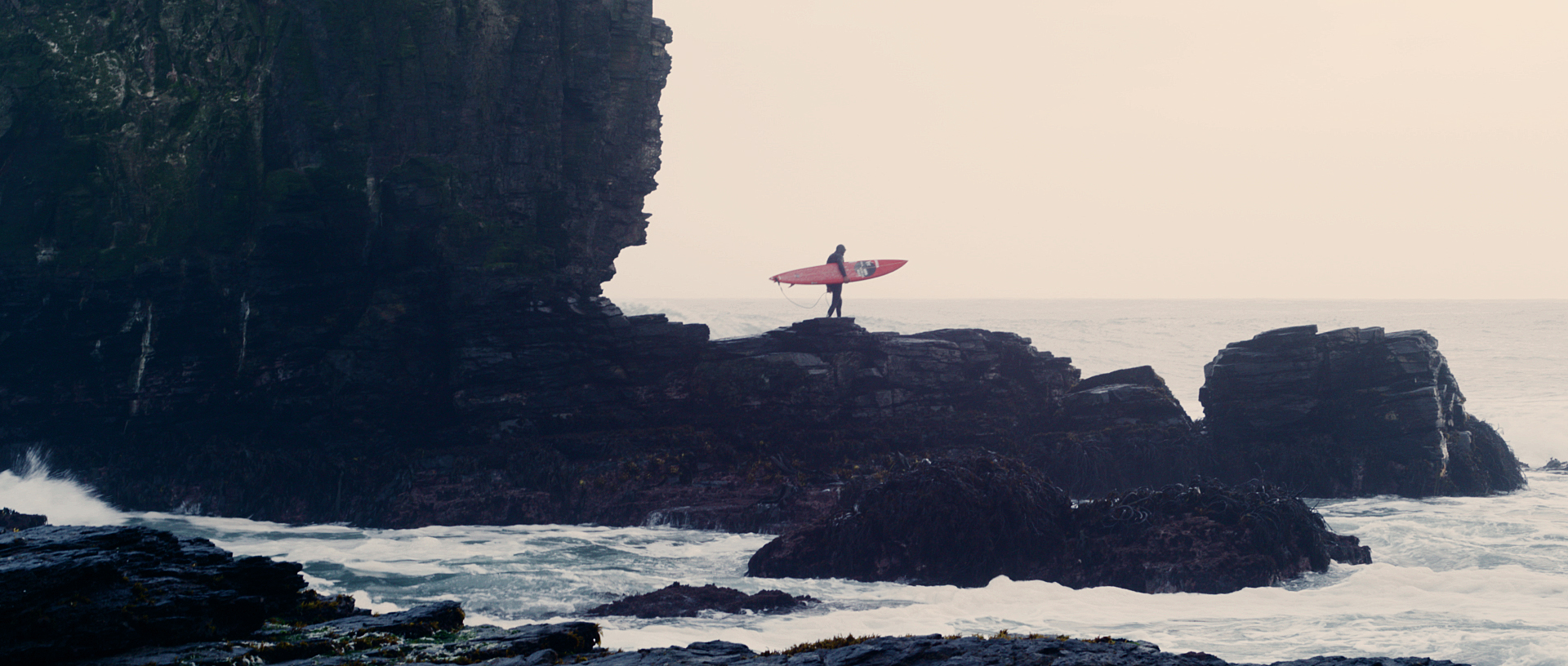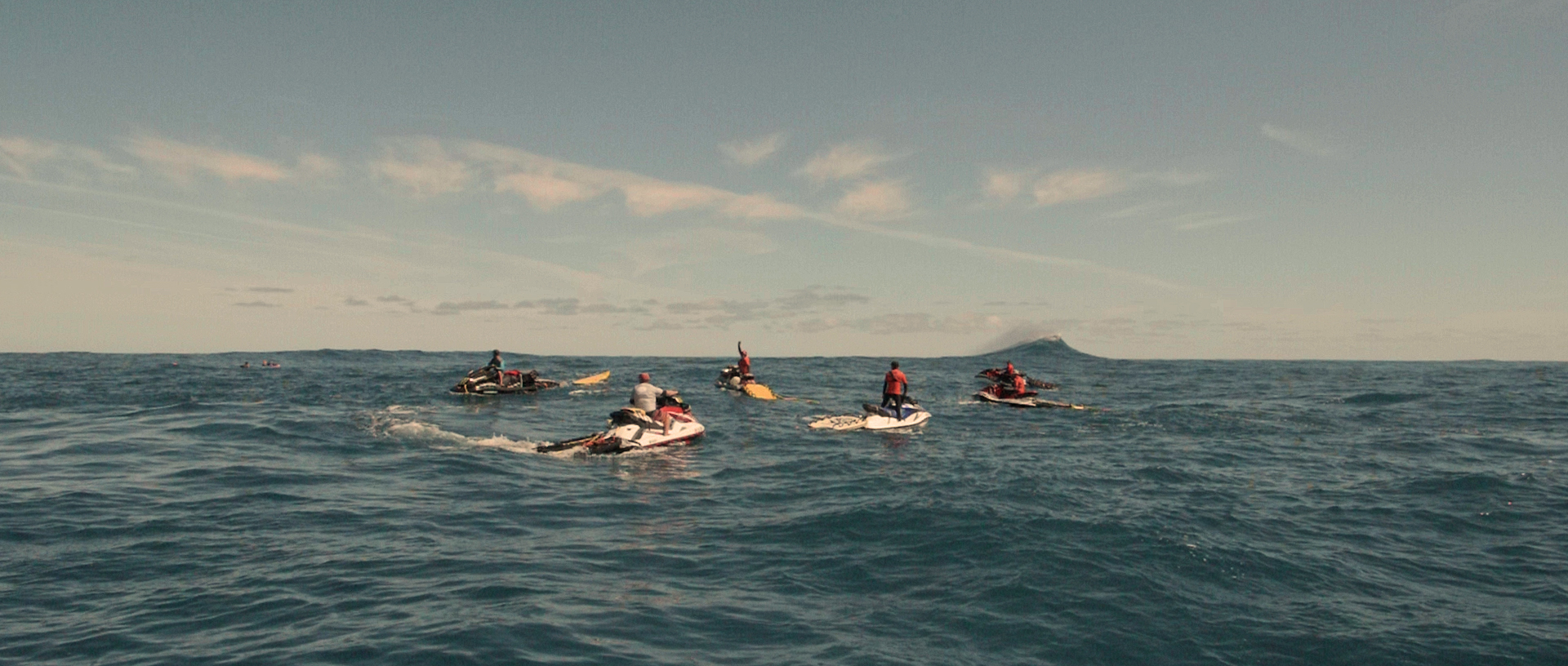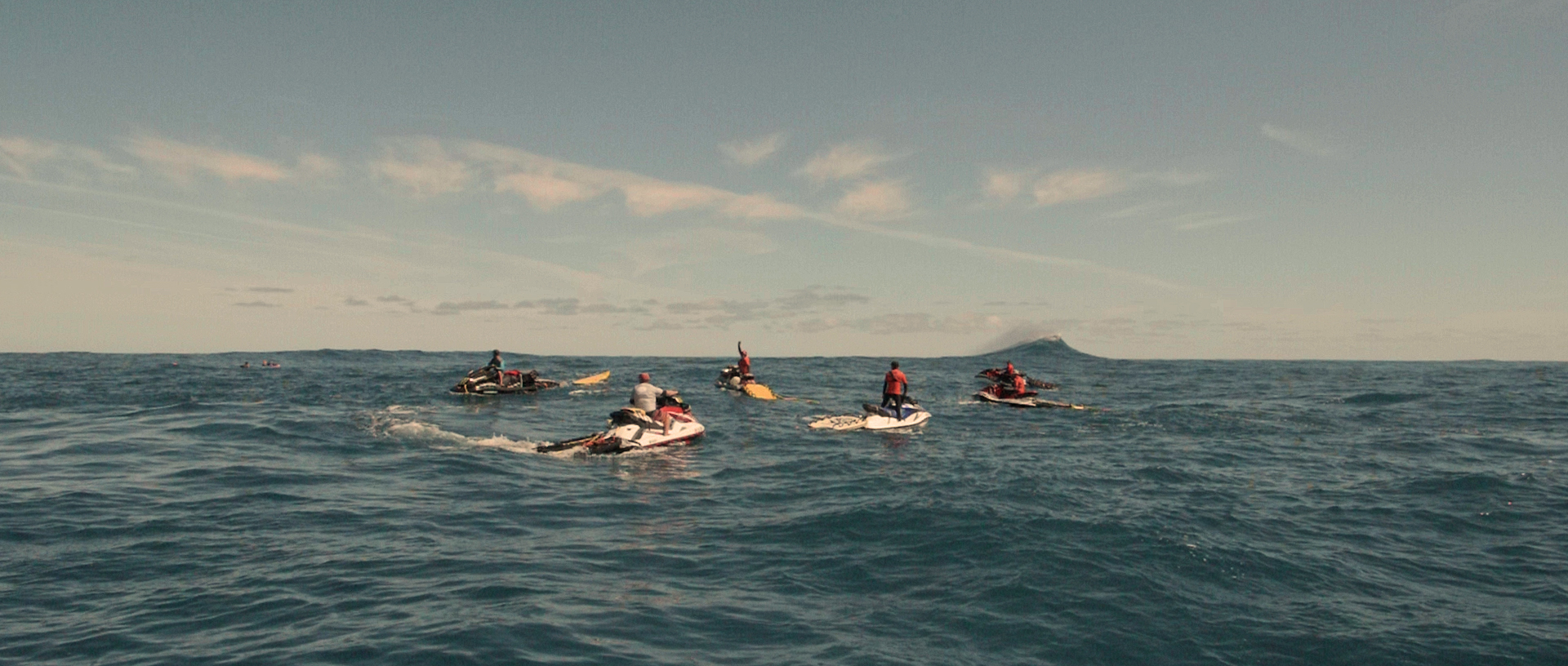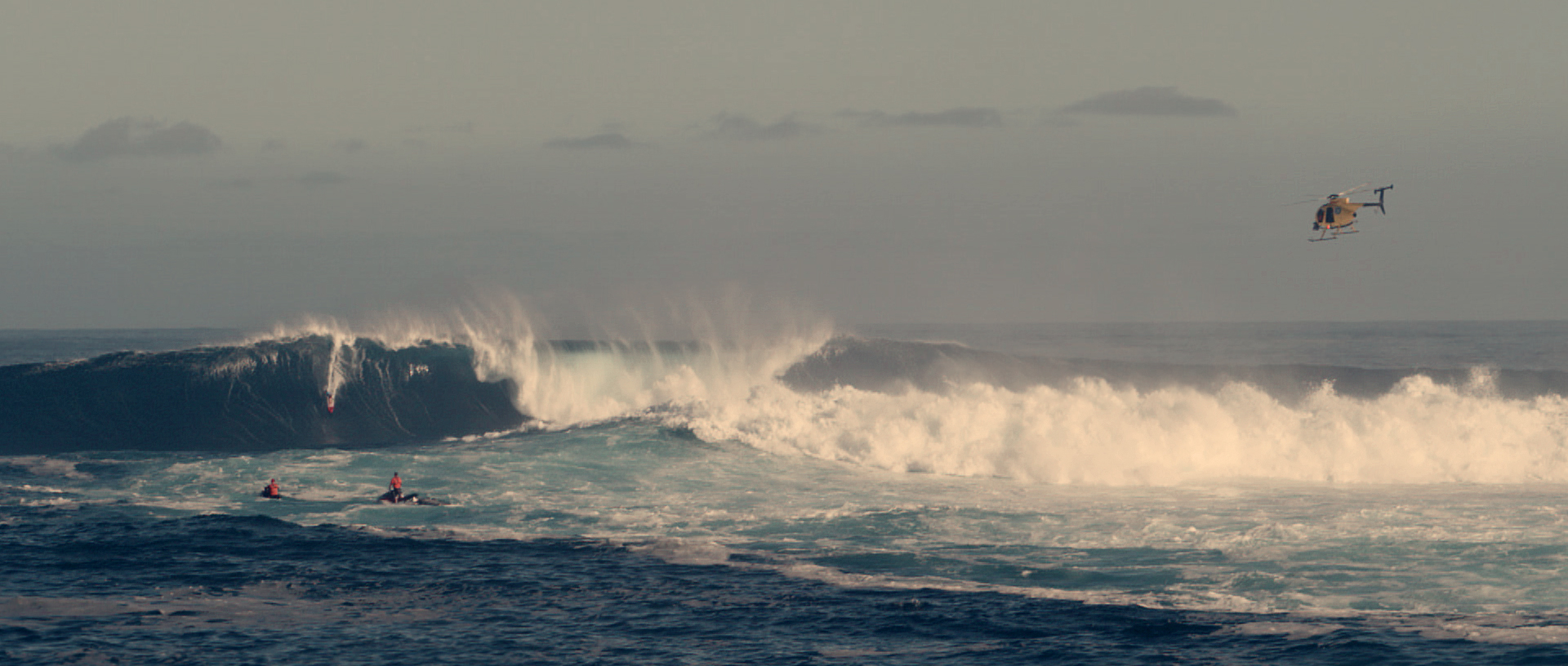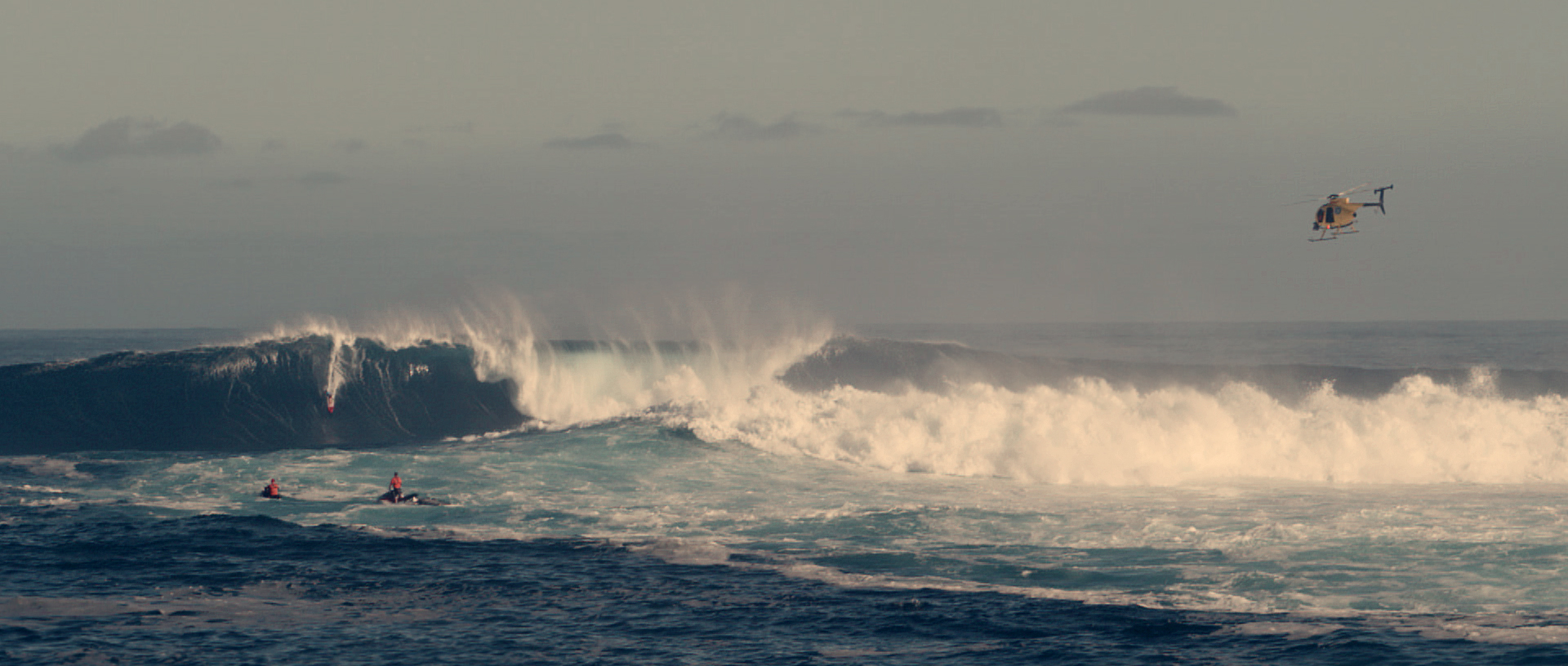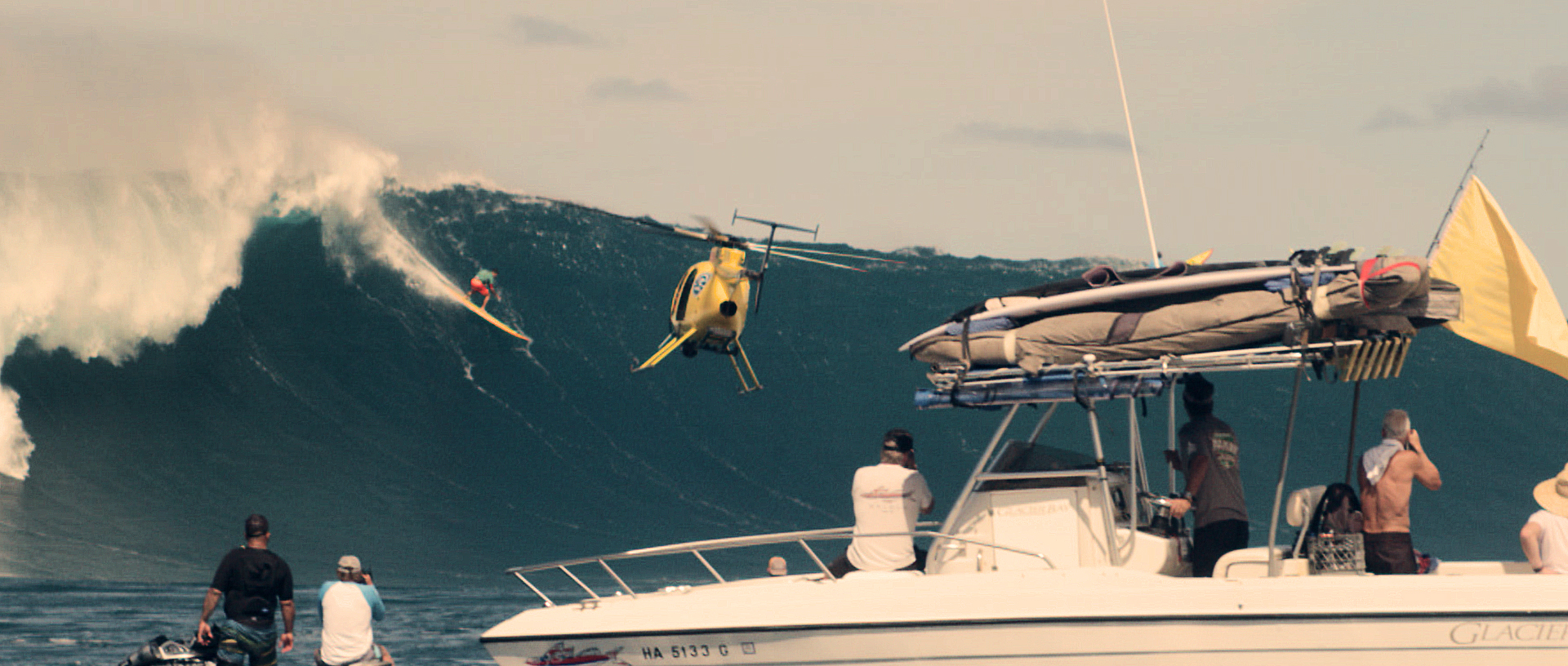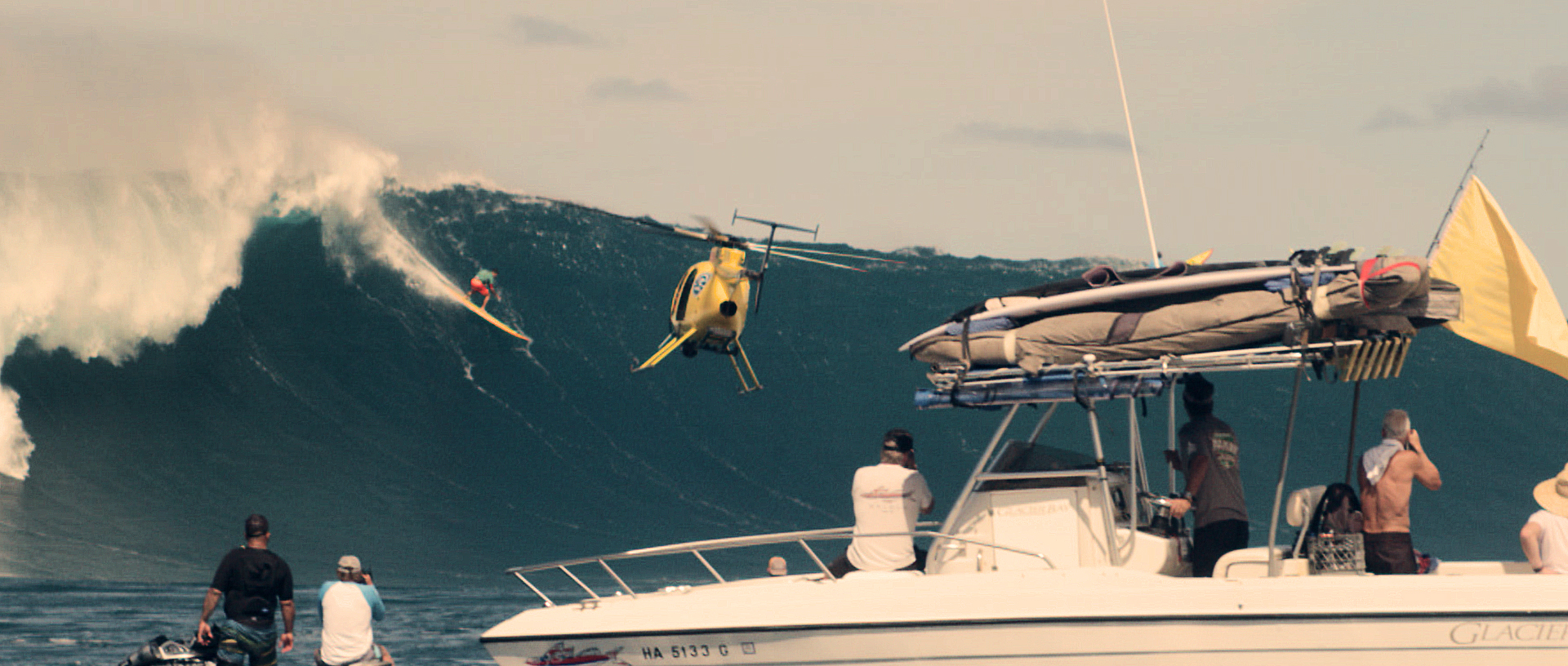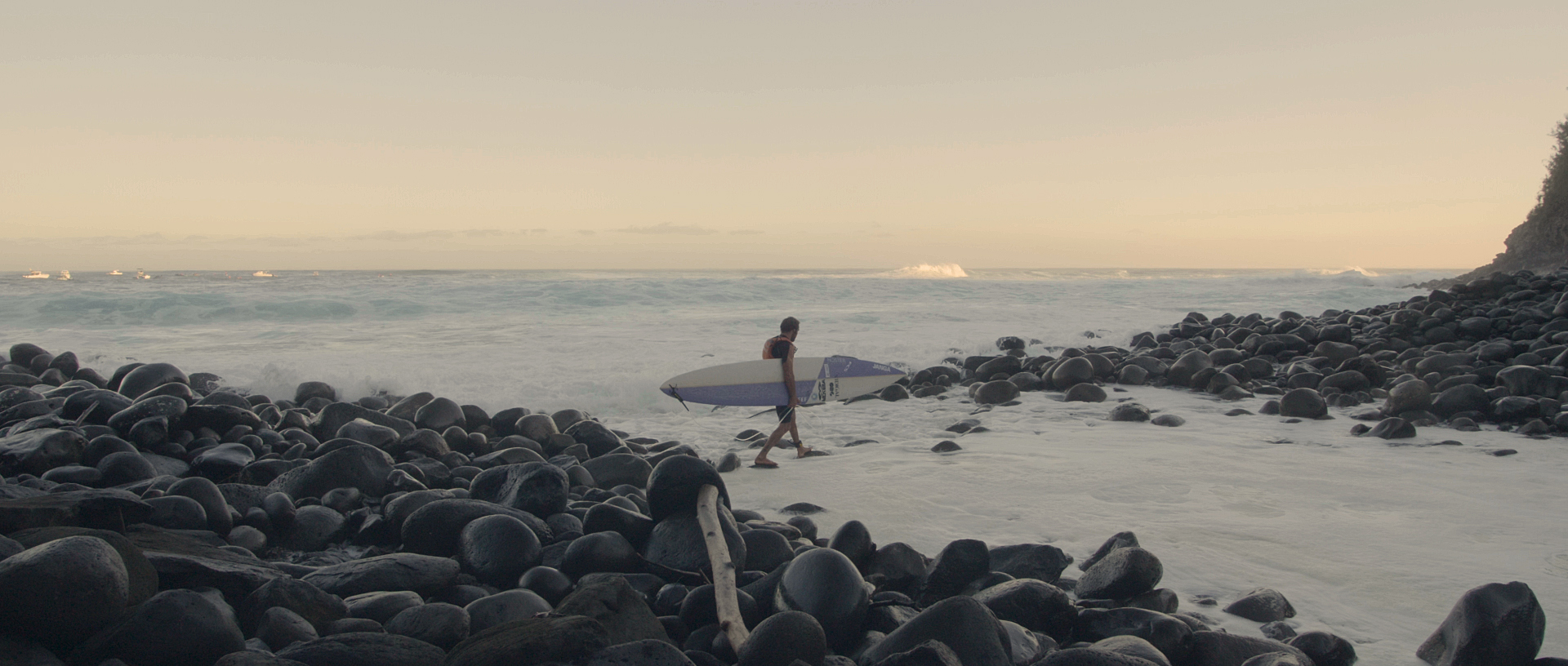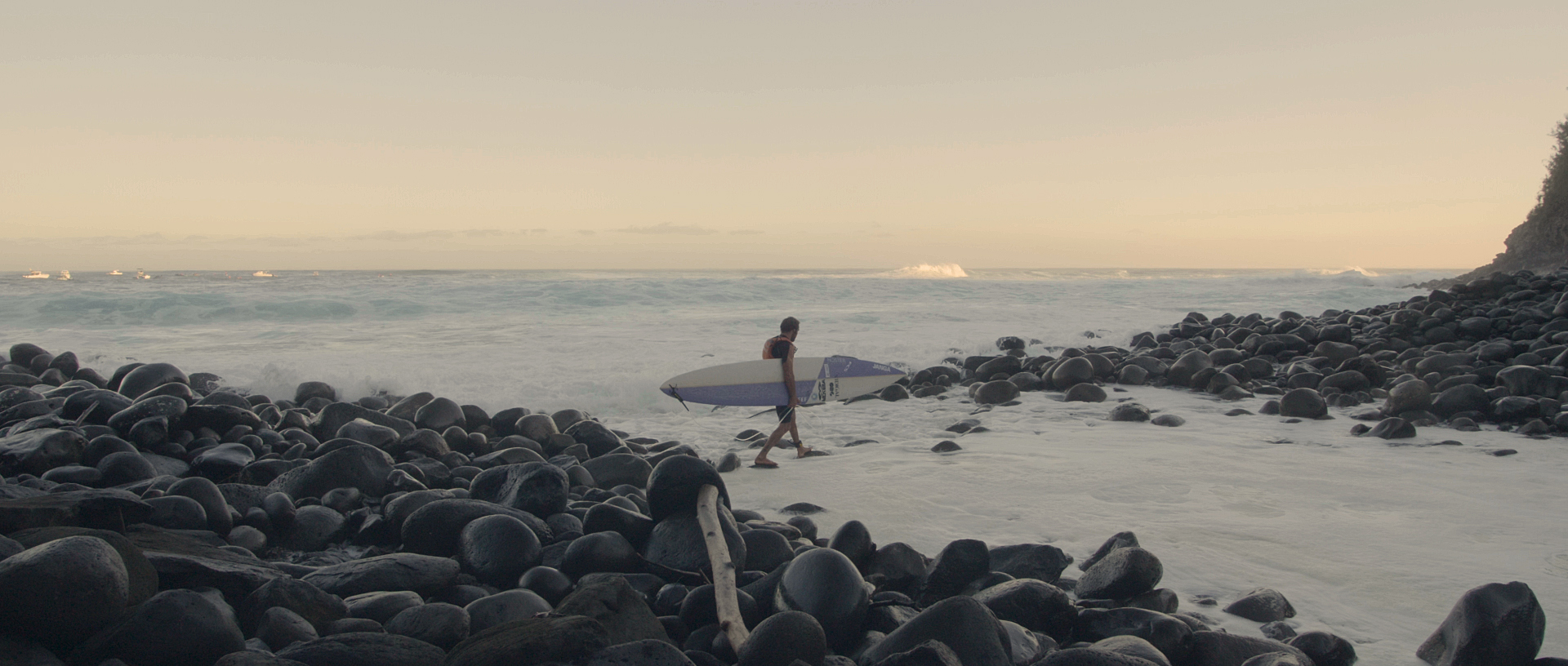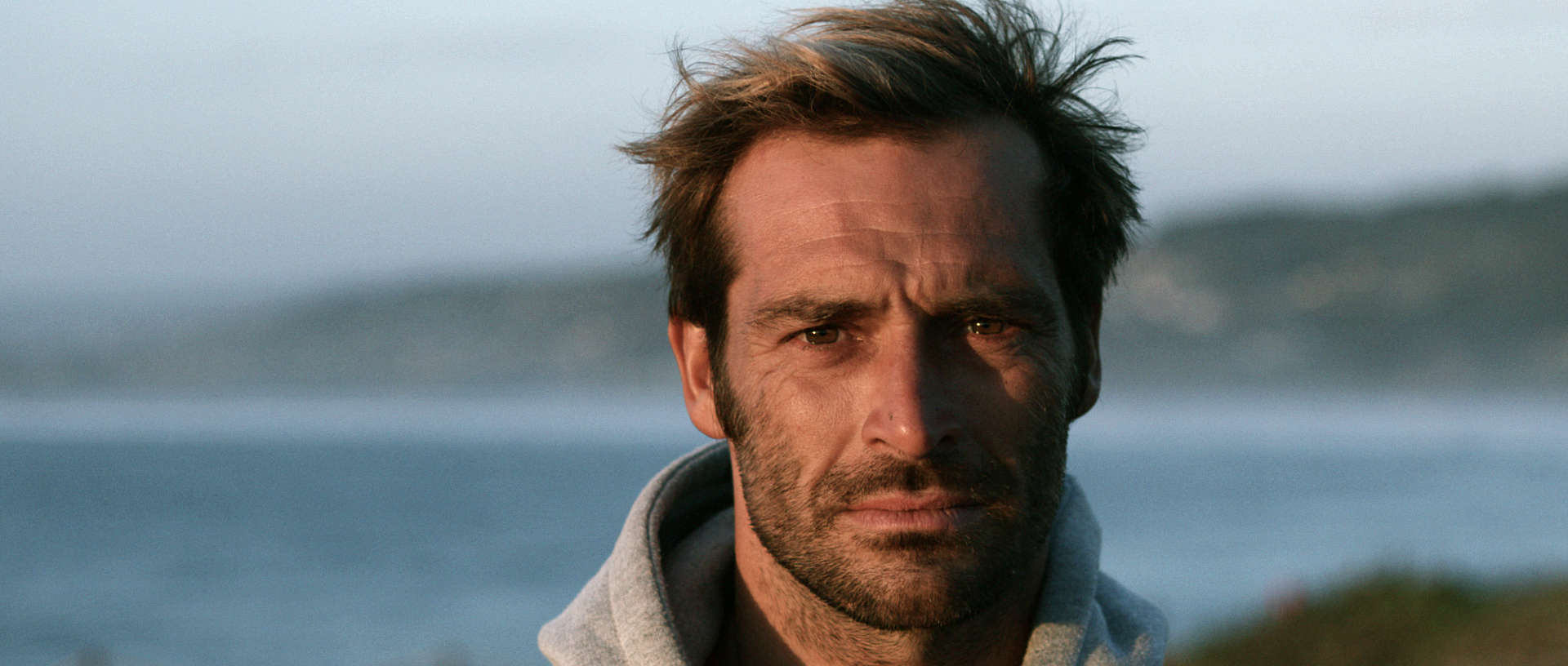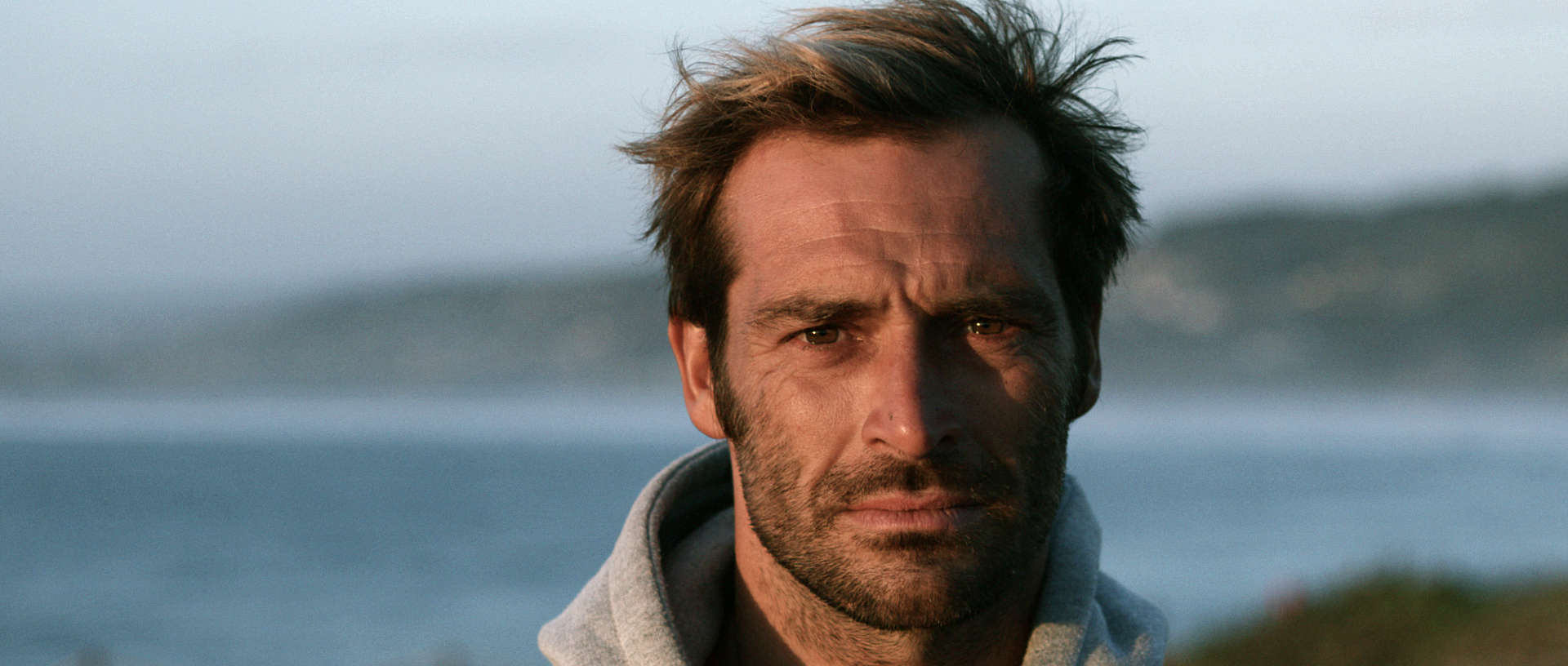 About João
Son of Portuguese parents, was born in June 1, 1977, in New Haven, Connecticut. He began his surfing adventure by bodyboard at age seven in Praia Grande, Sintra. Back then, he found his lifetime passion in Atlantic Ocean roughness. This passion inevitably became a career connected to the sea: he was the first Portuguese, and European, professional surfer to qualify to paddle in the WSL Big Wave Tour, which he finished in the Top 5 back in 2012/2013 season. He graduated in Economy in the year 2000, and in the same year he founded "Surf Academy" (www.surfacademia.com) in Praia Grande and Carcavelos; In California, he was the co-founder and project manager of the World Surfing Reserves (www.worldsurfingreserves.org). João de Macedo is also known for paddling the giant waves of North Beach, and in 2016 he finished 3rd place in the Nazaré Challenge WSL big wave tour, qualifying to run the tour in 2017.
You can know more about João at www.joaodemacedoproject.com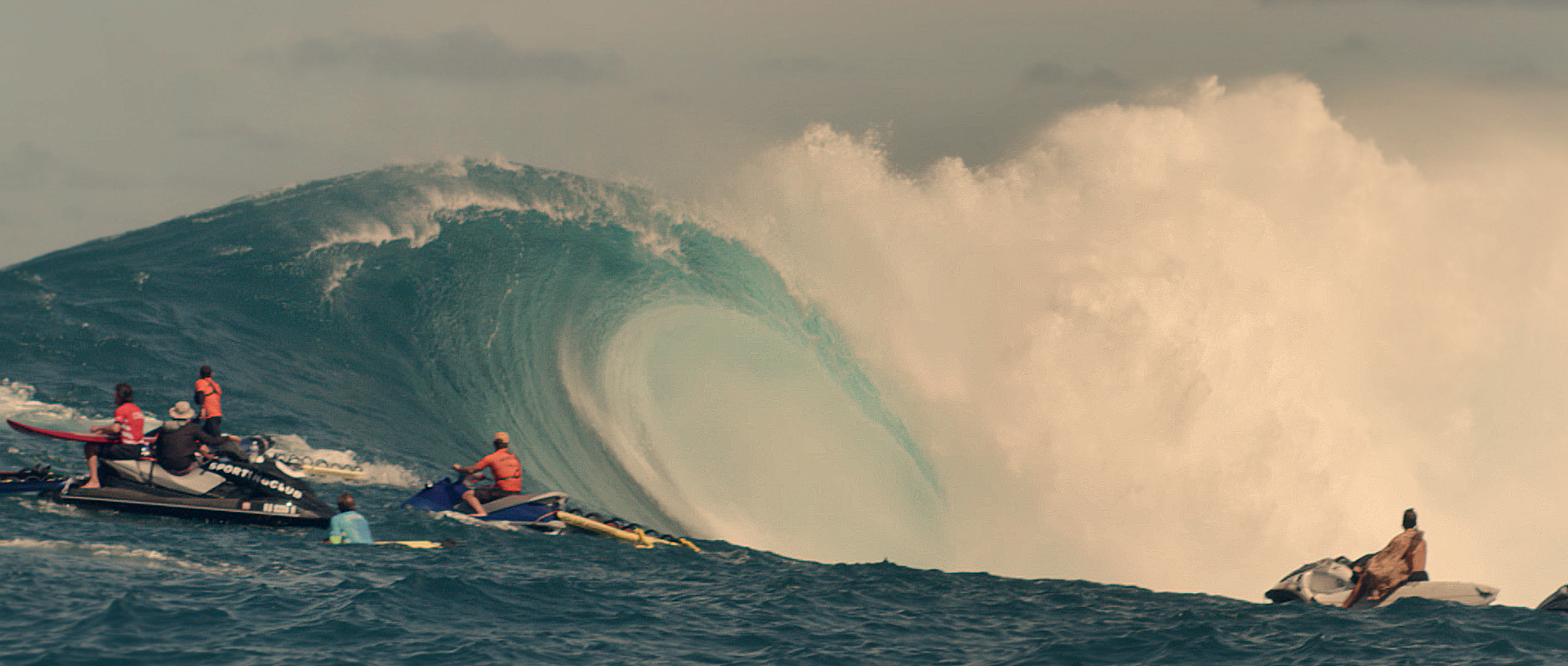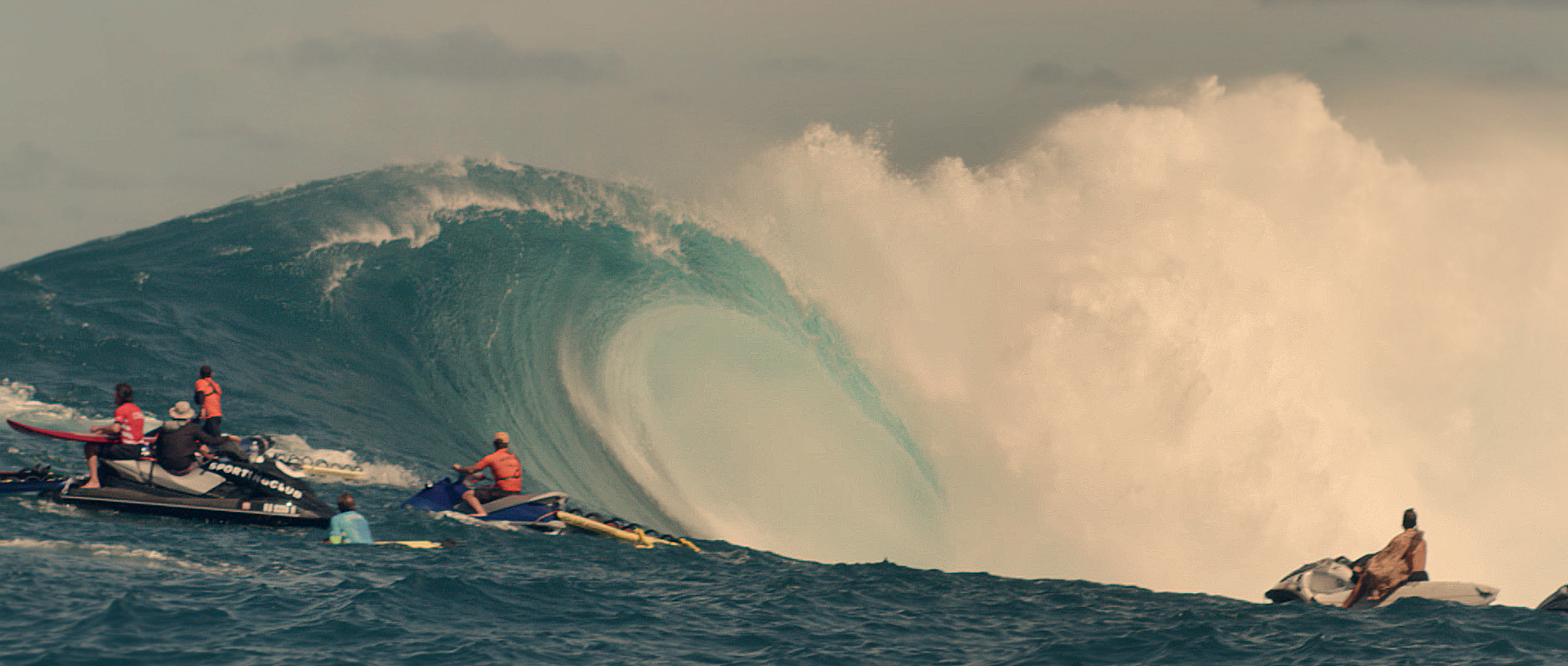 A work in progress
This Short is a milestone on a bigger project for the next 2 years. We are working on a full feature documentary about Joao de Macedo, big wave surfing and human nature. Competition, trainning and expeditions are other aspects of reflection as we will get more and more personal with João and see how different mindsets trigger completely different behaviours. Paddling into the biggest wave ever ridden or a serious injury can be the difference between tragedy and glory. Add that to some of the most beautiful places on earth and you got a recipe for success.
Subscribe our mailing list to follow the progress and share the love!
[unex_ce_mailchimp id="content_dll02hi83" placeholder_text="E-Mail Address" alignment="center" button_position="inline" button_spacing="0px" input_placeholder_color="#888888" input_width="span3" input_text_align="left" input_text_color="#000000" input_bg_color="#f0f0f0" input_padding="20px 30px 20px 30px" input_border_width="0px" input_border_color="#000000" input_border_radius="0px" input_placeholder_color_mouseover="#444444" input_text_color_mouseover="#000000" input_bg_color_mouseover="#e6e6e6" input_border_color_mouseover="#000000" input_font_size="18px" input_font="regular" button_text="GO!" button_text_color="#000000" button_font="semibold" button_font_size="18px" button_text_spacing="0px" button_bg_color="#ffd300" button_padding="20px 30px 20px 30px" button_border_width="0px" button_border_color="#000000" button_border_radius="0px" button_text_hover_color="#ffffff" button_text_spacing_hover="0px" button_bg_hover_color="#e6be00" button_border_hover_color="#000000" has_container="1" in_column=""]https://blazehunterfilms.us17.list-manage.com/subscribe/post?u=6b5b4767b3cfd856046dca219&id=c93617b41b[/ce_mailchimp]